We are a full service family Hair Salon…we offer mens womens and kids cuts, hair extensions, colors, perming, straightening, barbering, and much more!! Check out our full list of services to see what WE can do for YOU!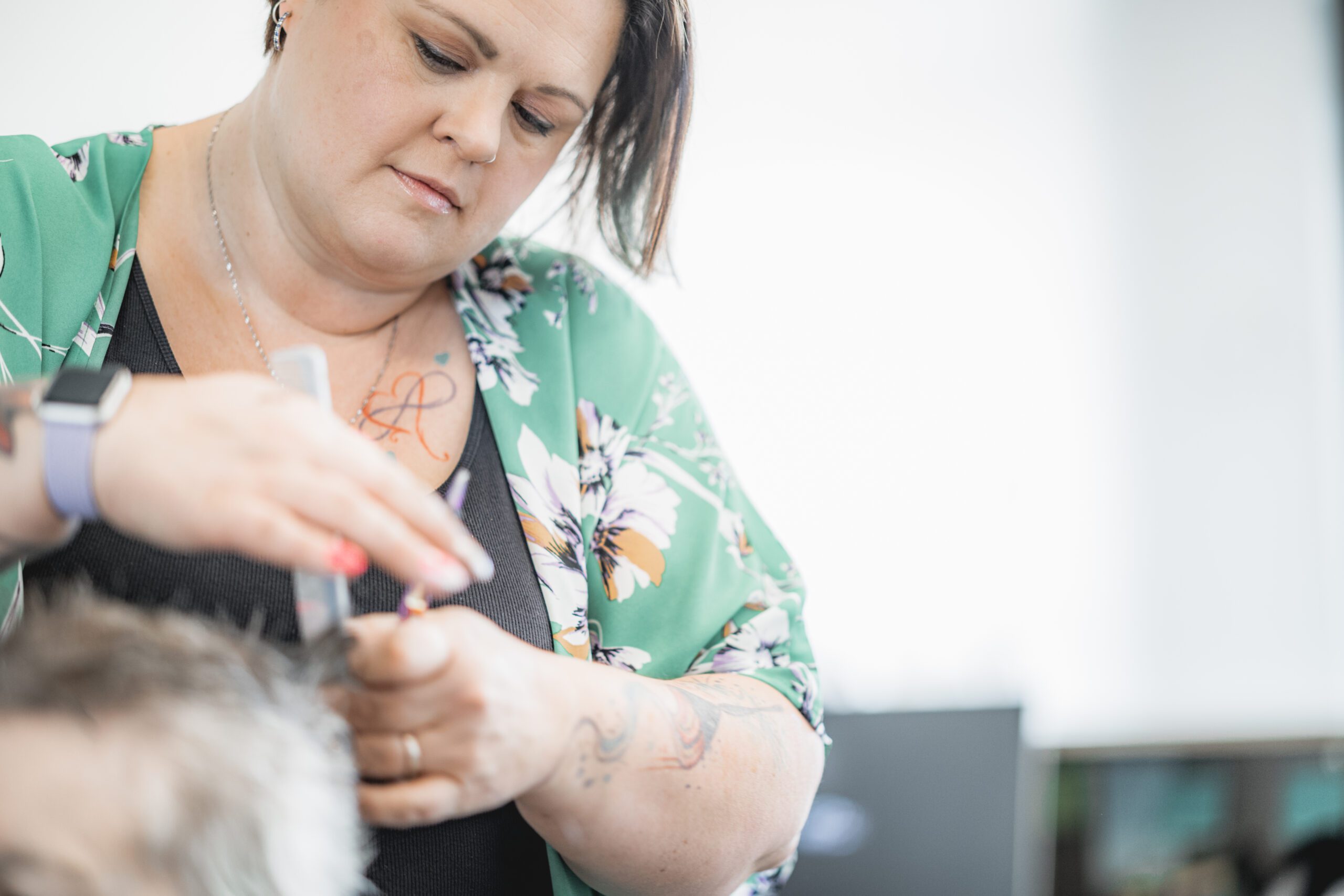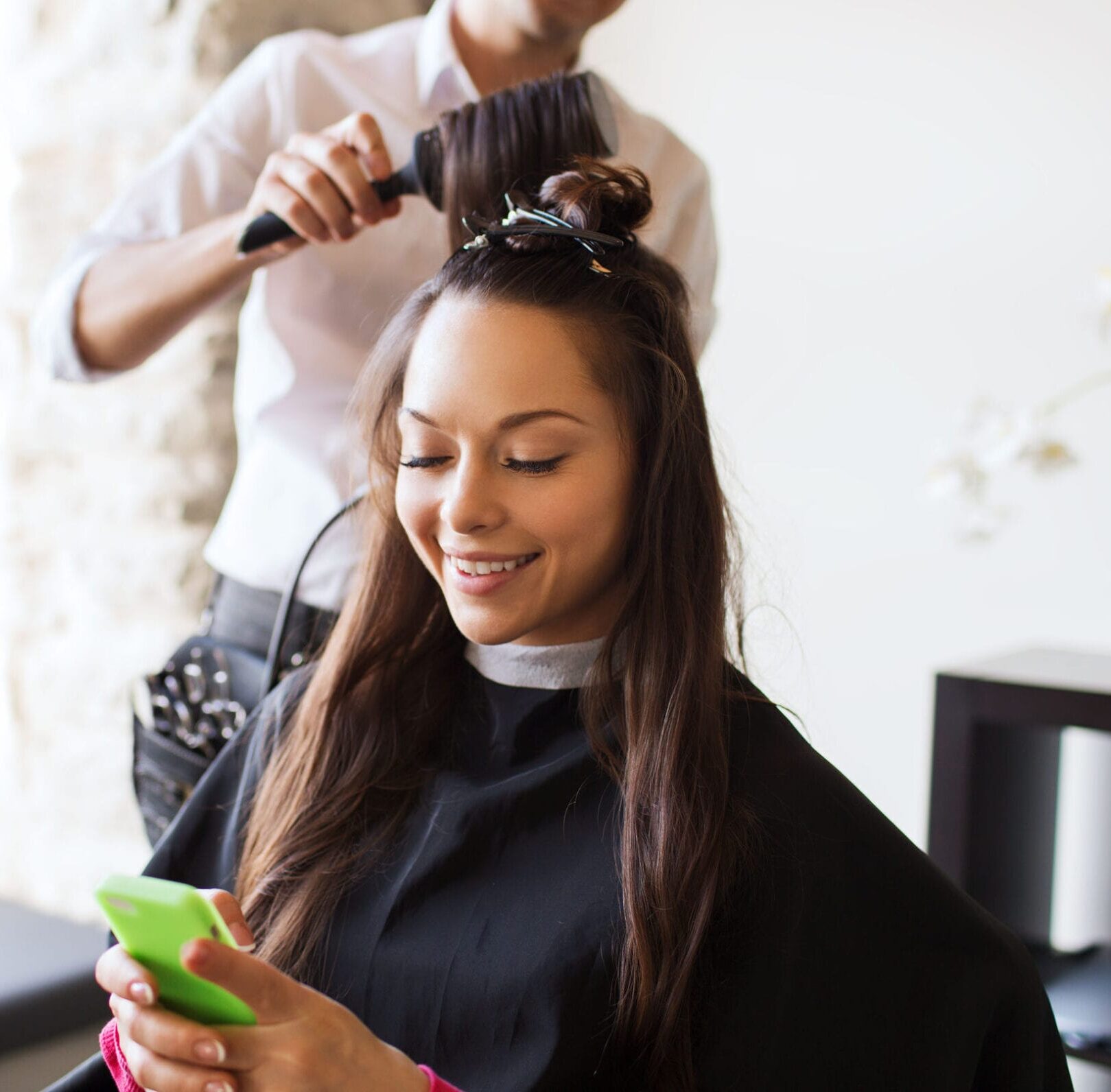 All of us here at Iron Style want to bring you the absolute BEST in hair care. We do that by constantly upgrading our education to have the knowledge necessary to conduct our trade behind the chair. We not only give you the best service but we listen to what you want & need from consultation right through to at home care and maintenance.
Iron Style House is a place where all our stylists and clients can feel at home. We are creating a culture of acceptance, style, luxury & of course talent! Our highly-trained stylists come to work every day knowing that they can make a difference, whether its bringing you a change of style or a new trend to try out, that first haircut or pair of earrings, a cut or style for your BIG day, or simply lending an ear to listen.