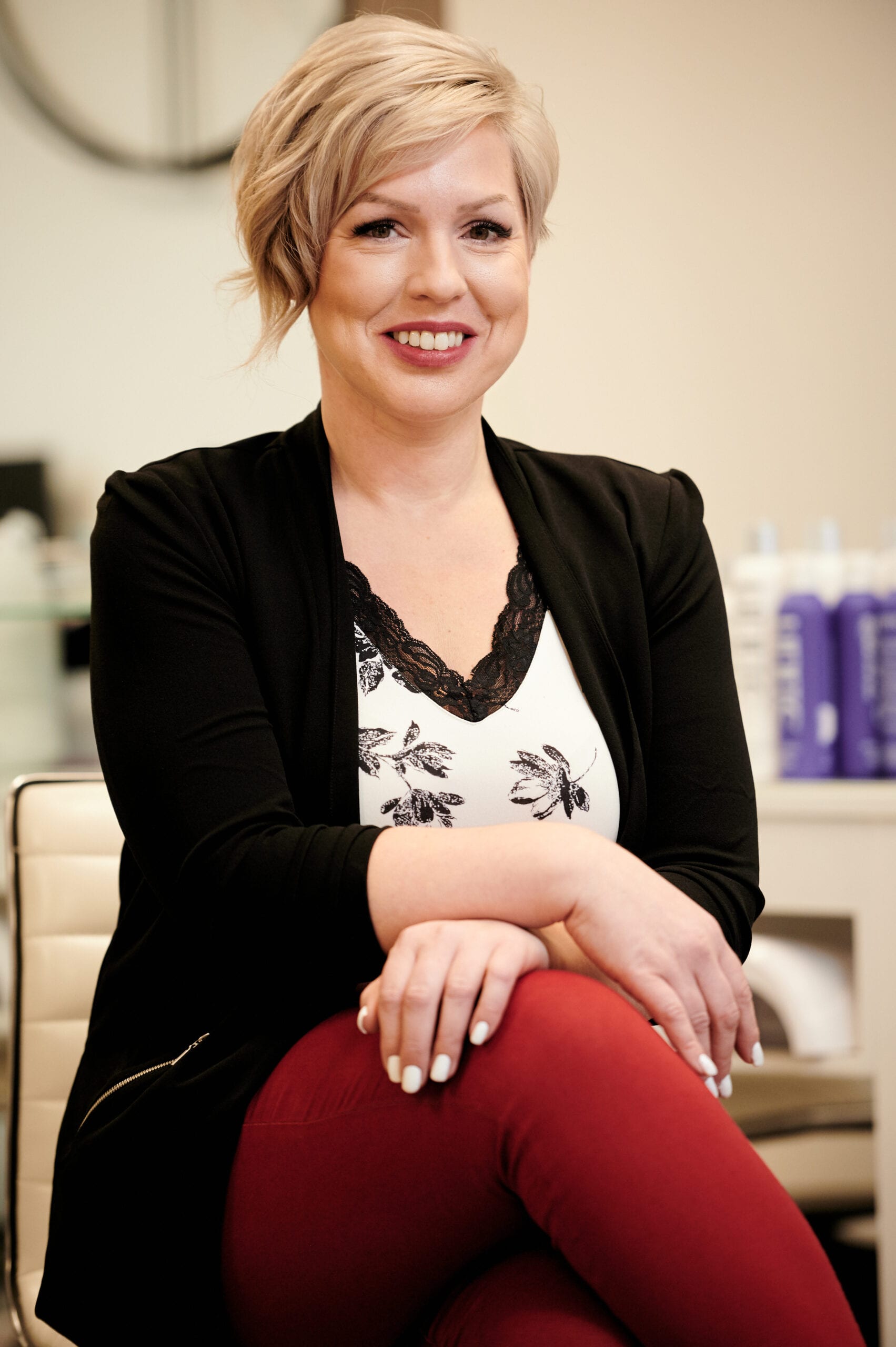 Over 20 years ago I began my journey into this industry. Along the way I have added many certifications to my trade: Journeyman Hairstylist, Aesthetician, Lash Technician, Make Up Artist, Hair Extension Technician…
Although I have worked in different salons and cities along the way, me and my family settled in our hometown of Moose Jaw. Knowing that we would be staying here, when the opportunity to open my own salon came up, I took it!  I opened our doors in June 2019.  We have built and amazing & talented team of stylists and will continue to serve Moose Jaw and surrounding areas for years to come.
Recently I have expanded to include a salon located at Moose Jaw's Canadian Forces Airbase just outside of the city, and now I'm also the proud owner of Dolce Salon and Spa located in the lower level of historic Grant Hall Hotel.  With these new aquisitions I will continue to grow and expand our team, bringing specialized services to our clients.
My new hours will be:
MONDAY     10:00 – 4:00
TUESDAY     9:30 – 3:00/4:00 – 8:00
WEDNESDAY     9:30 – 3:00/4:00 – 8:00
THURSDAY     1:00 – 8:00
FRIDAY     9:30 – 3:00/4:00 – 8:00
SATURDAY     10:00 – 5:00
Please check locations when booking for available appointments!
You will find me at our main street location on Monday's,  I'll be out at the base location (CFB) for daytime appointments Tuesday's – Wednesday's – Friday's, and down at Dolce salon and spa (lower level Grant Hall Hotel) for evening and weekend shifts.
ALL LASH APPOINTMENTS WILL BE AVAILABLE AT DOLCE SALON LOCATION ONLY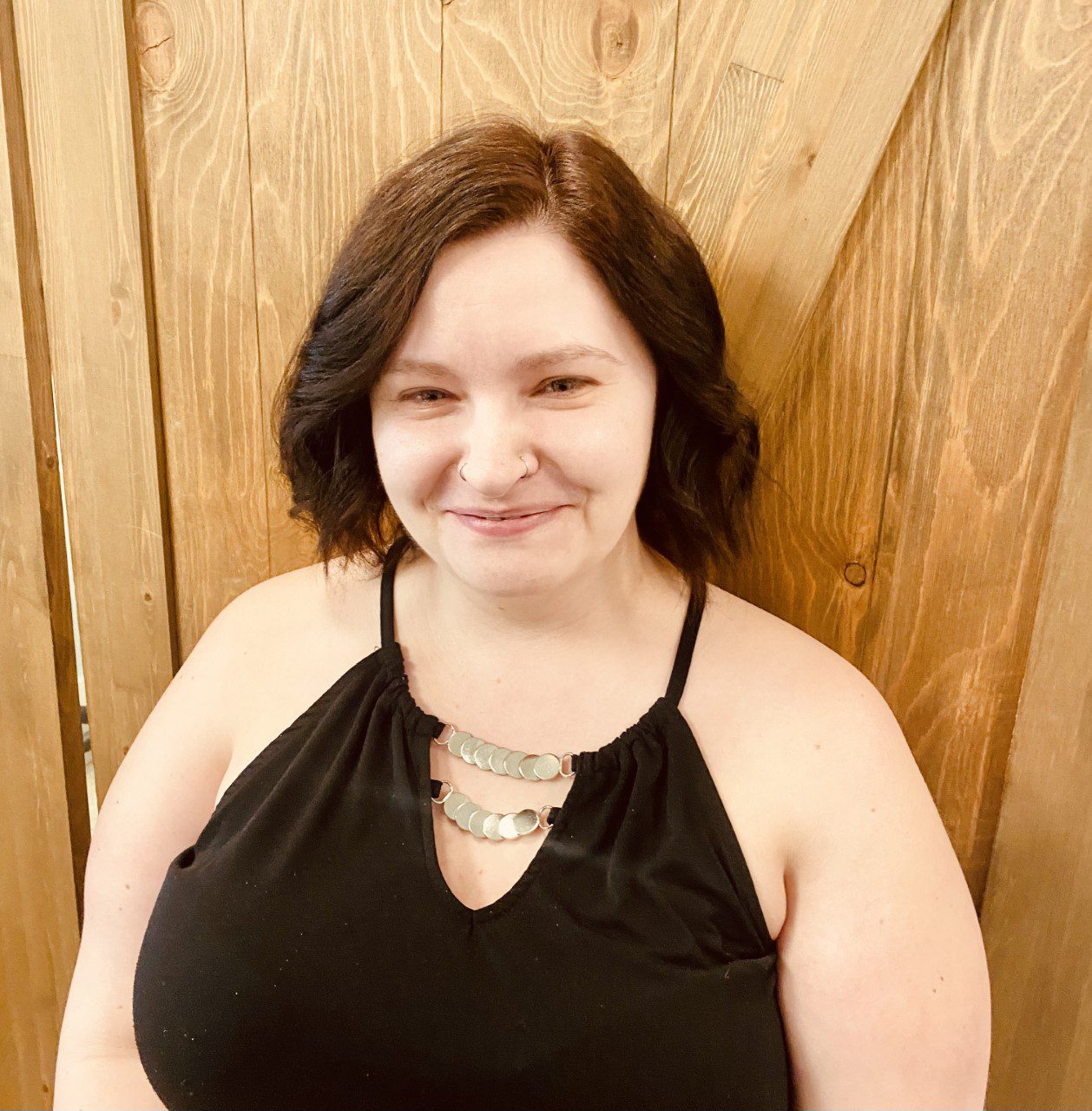 I have been a journeyman stylist/barber for over 10 years.  I am currently accepting new clients and would love to have you come and see me for all your hair care needs.  I welcome men, women, and children but my passion and specialty lies in barbering men's cuts and beards and I have been focusing on that for the last 4 years.
I have built and grown my skills over the years through various barbering and coloring classes.  I love what I do and always enjoy learning new ways to bring my clientele the very best.
I am somewhat new to Moose Jaw, I have been here for 2 years.  When I'm not behind the chair, I'm spending time with my husband and our 3 children.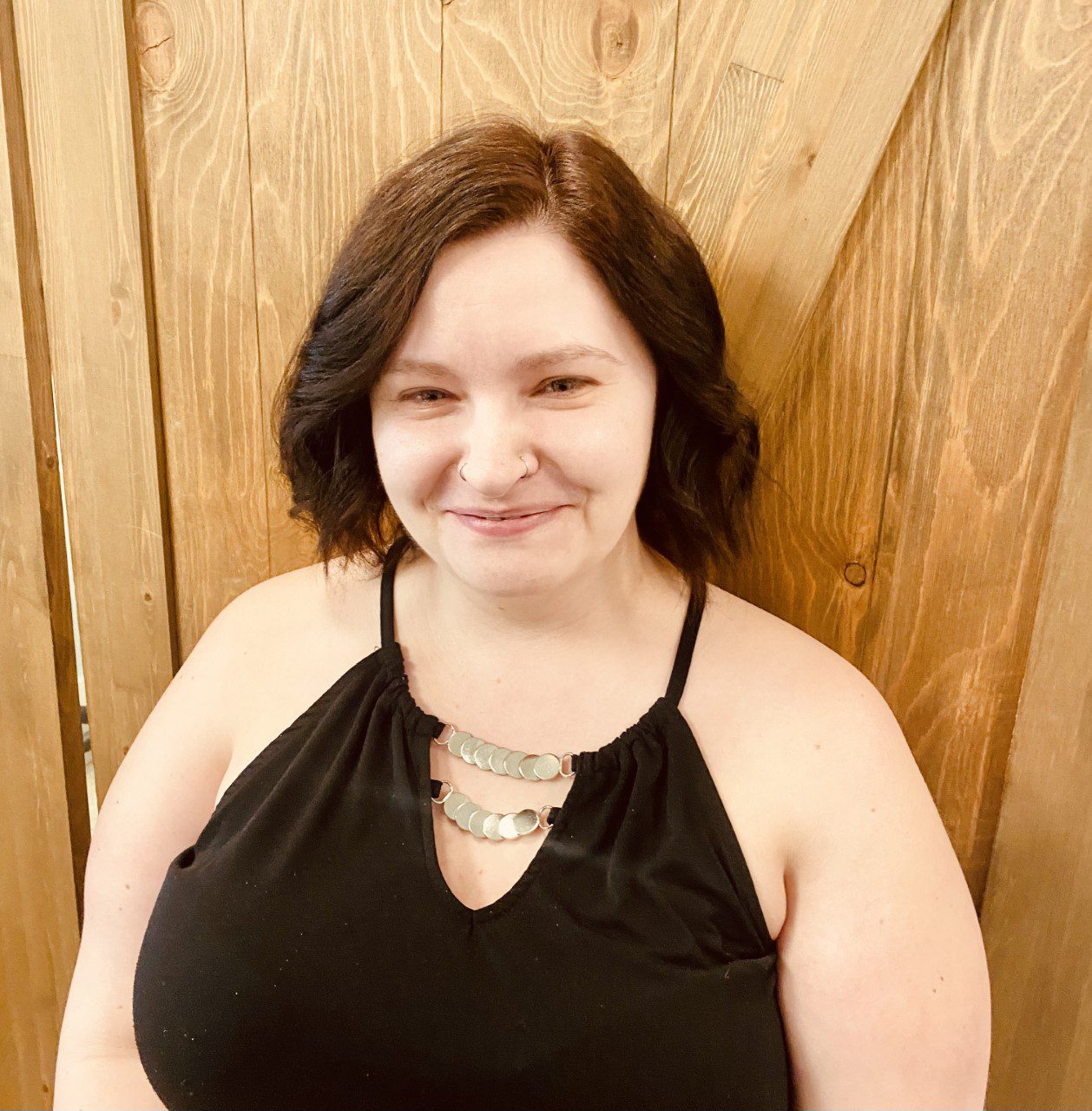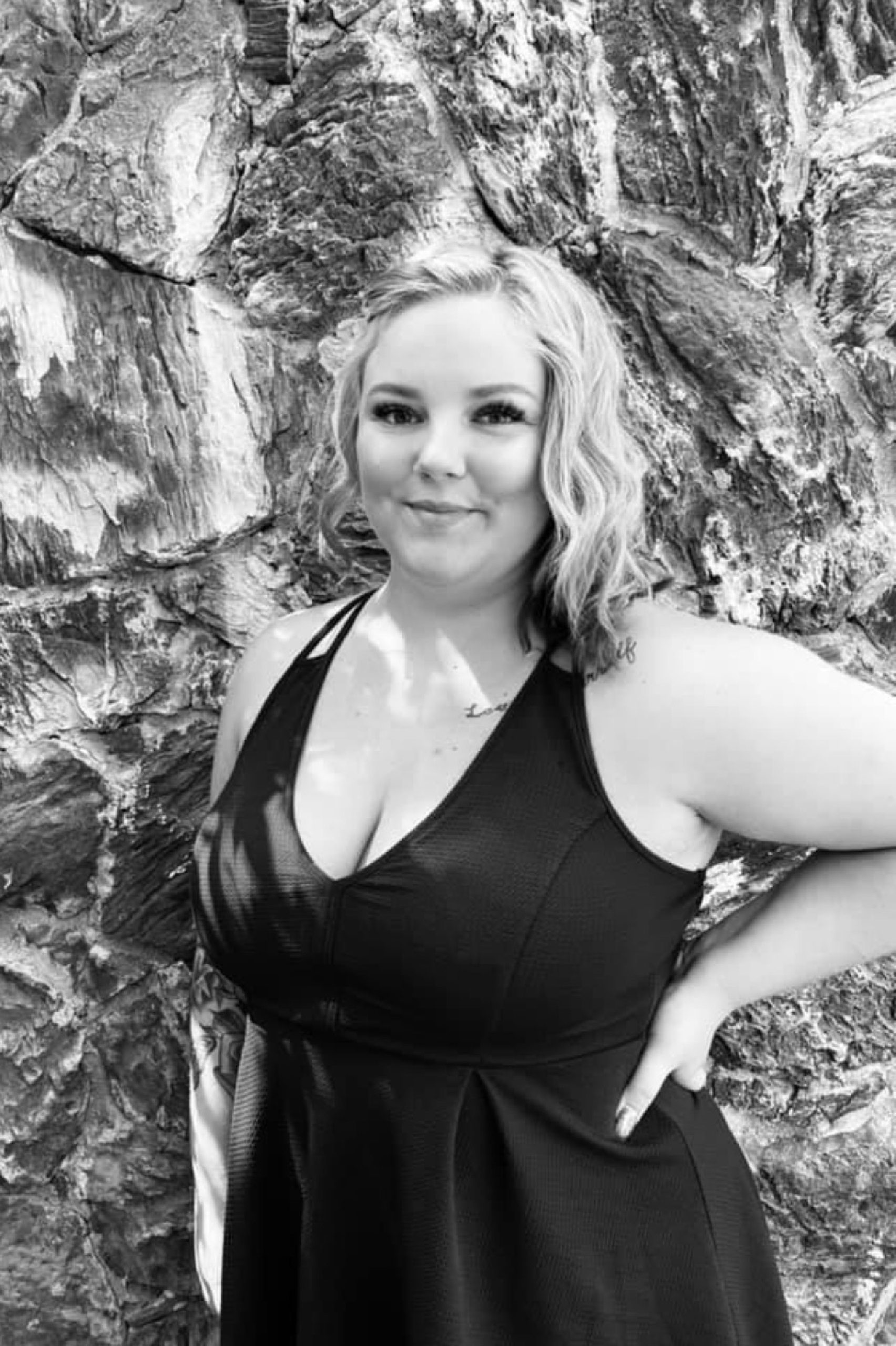 I am a new hairstylist in the industry, hairdressing has forever and always been a passion I've wanted to be a part of! At 10 years old I was playing with mannequins and cutting their hair, ever since that, I knew I just had to be a hairstylist!
Finally, in 2020, I decided to take the first step by sending an application to hair school and I was accepted. In 2021 I started my journey in school. I am so happy I followed my dream, I couldn't imagine myself with any other career!
I love learning new techniques and new ways to improve my skills. I often spend my free time getting educational tips through social media and educational websites. I always want to stay in the loop with hair trends. Doing hair is more of a hobby than it is a job for me and that is what I love the most.
I love the transformation in not only my clients' hair but also in their energy. Getting your hair done is so uplifting and I love that. I can't wait to build my clientele at Iron Style House and begin my journey.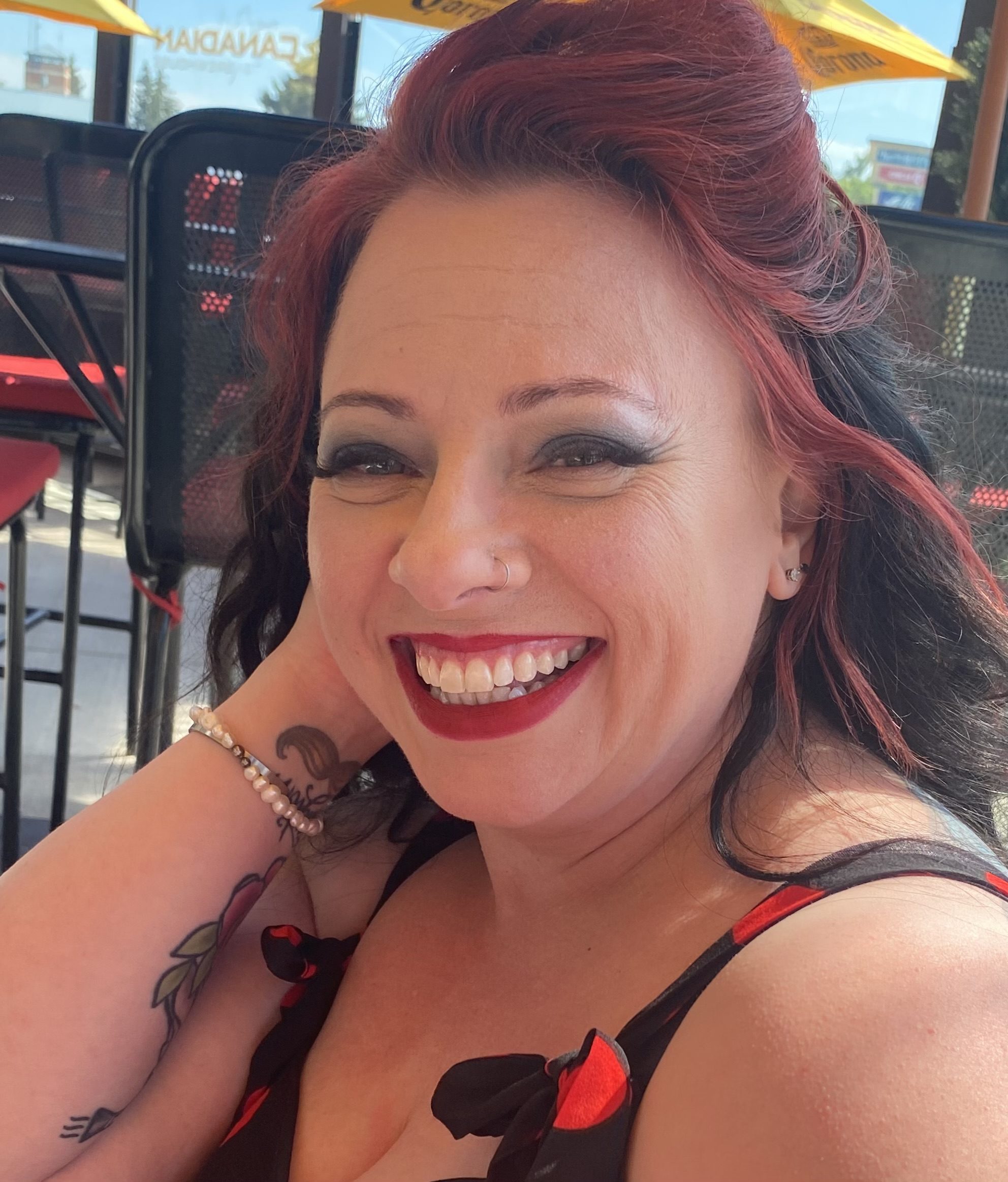 Hair is my passion, I can't imagine my life without it. I have over a decade of experience in the hair and beauty industry and it had been a ride!
Over the years, I have educated myself to improve and expand my expertise. I've taken anything and everything I can to provide the best experience for my guests! I've learned everything from advanced colouring and cutting techniques, to barbering and hot shaves.
My favourite part of this profession is that I get to help people see their beauty and make them feel better. There's nothing better than someone coming in feeling down, and leaving in high spirits feeling amazing knowing I helped with that. Whether it's a major change or a small trim, I love everything about this job!!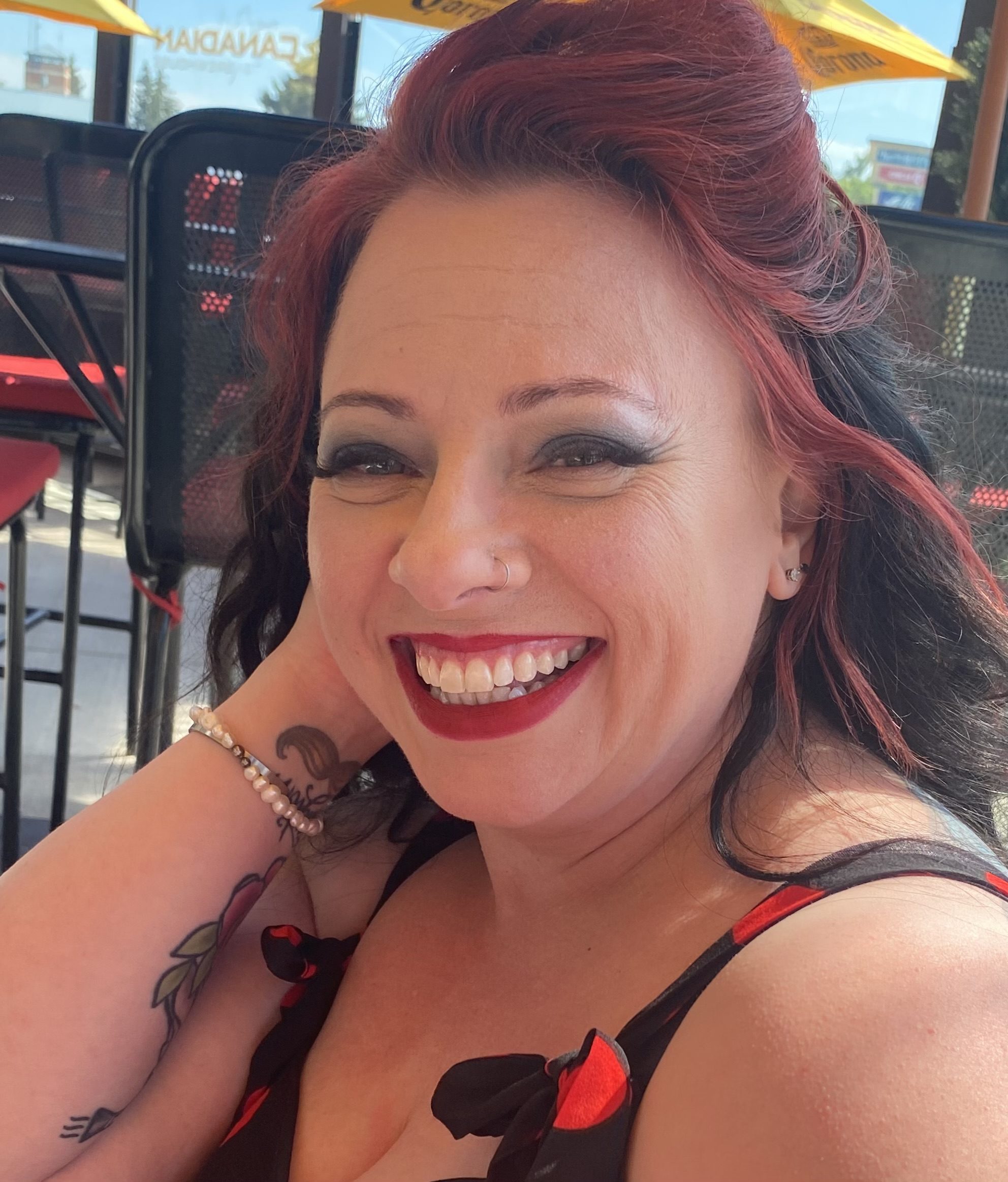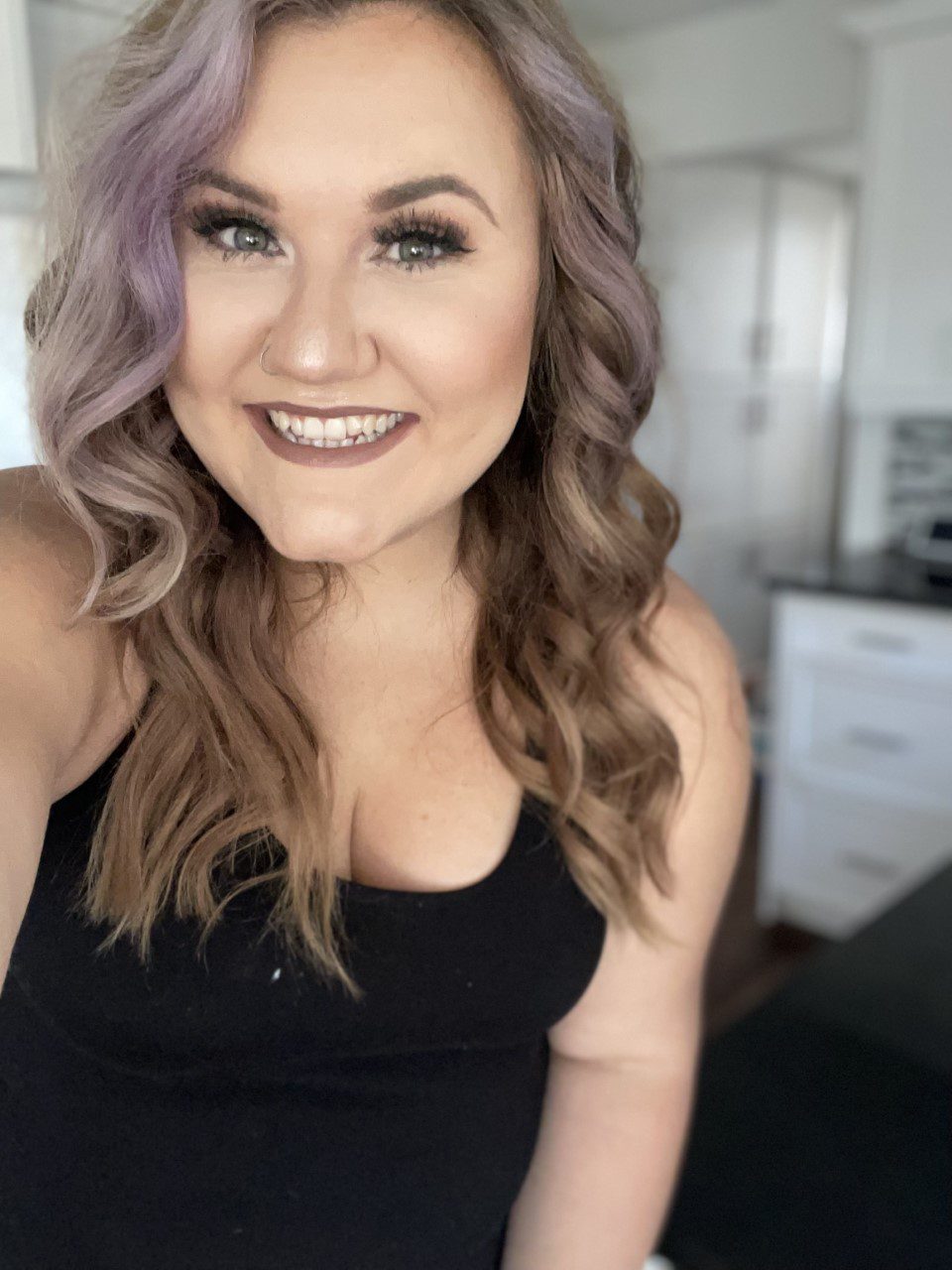 I was born and raised in Moose Jaw, and found a passion for hair early on in my life. I attended Elite Training Center in 2016, and started my career in May of 2016. Since then, I have worked with a number of clients, getting to know different hair types, product lines, and client needs. I spent the first 5 years of my career, working at Chatters, here in Moose Jaw, and the last 2 years were spent working out of Infinity Hair Studio. My favourite part of doing hair is colors, and men's cuts. I am a very outgoing person, and I love visiting with all of my clients that sit in my chair. It doesn't take long for my clients to become friends and I look forward to meeting every one of you.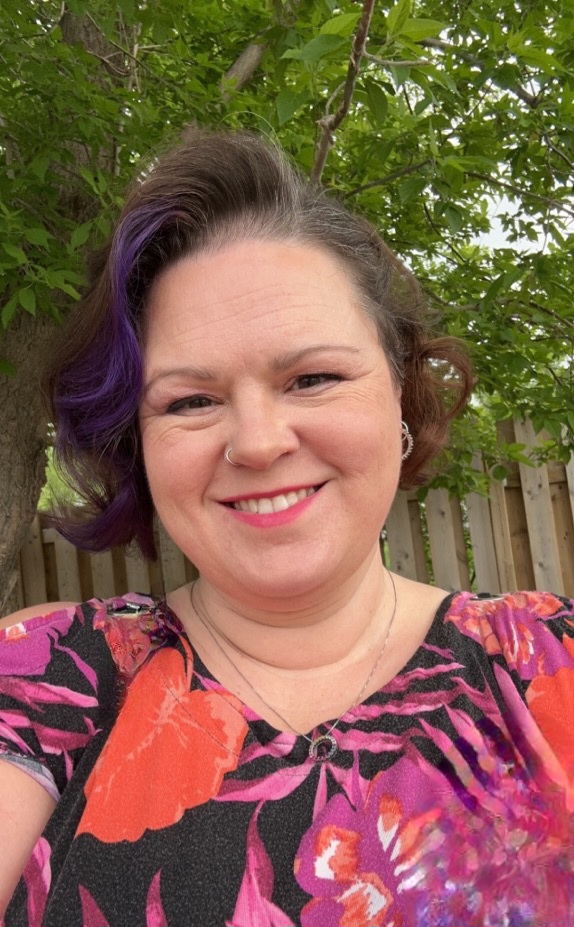 Hello everyone, my name is Erin. I took my training almost 25 years ago. I have lived all over the country working in this wonderful trade. I then settled in Moose Jaw 11 years ago and, I absolutely love it here.
I love meeting new people, and helping them achieve their hair goals. I love doing cuts, colours and perms.