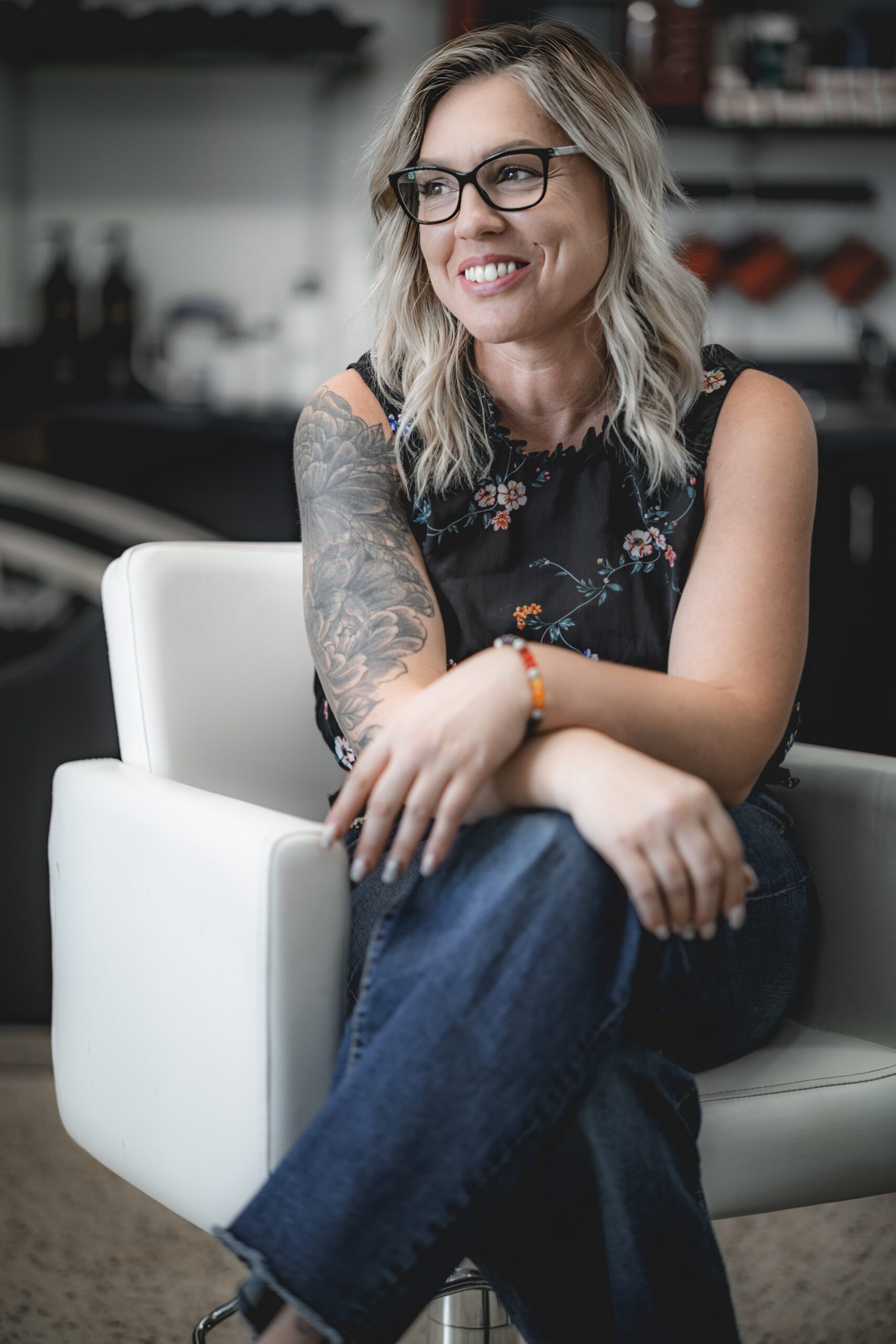 My hours:
Iron Style House Main Street Location Monday 10:00 – 3:00
Iron Style House Base Location Tuesday – Friday 9:30-5:00
Afterhours appointments available upon request
Base Location is Open to the Public
Please check locations when booking for available appointments!
I will be working at the main salon Thurs/Fri 6-9 and Saturday 10-5 for the holiday season
Over 20 years ago I began my journey into the beauty industry. Along the way I have added many certifications to my trade: Journeyman Hairstylist, Aesthetician, Lash Technician, Make Up Artist, Hair Extension Technician…
Although I have worked in different salons and cities along the way, me and my family settled back in my hometown of Moose Jaw in the spring of 2008. Knowing that we would be staying here, when the opportunity to open my own salon came up, I took it! I opened our doors in April 2019. We have built an amazing and talented team of stylists and will continue to serve Moose Jaw and surrounding areas for years to come.
Read More
In 2021 I opened a second Iron Style House location just outside of moose jaw at the military base. Again opportunity arose in 2022 and I expanded to take over Dolce Salon & Spa, located in the lower level of the historic Grant Hall Hotel. I now work full time out at my salon at CFB, along with working Monday's at the main salon, giving me more time to spend with my family as well as tending to the management duties of Dolce Salon and Iron Style House.
My new CFB salon space is located inside the recreation center out at the military base 5 minutes south of Moose Jaw. I offer all hair services, men/women/children cuts, colors, perm and texture, chemical straightening, treatments, facial waxing, brow and lash tinting, and lash lifts. I specialize in hair extension services and I am 4 x certified with top hair brands.
I truly believe that as stylists, we need to continue our education throughout our career to bring our clients the very best service possible for the health of their hair as well as keeping up with ever changing trends.
I am working behind the chair at the main salon Monday's from 10:00 – 3:00 and out at the base location Tuesday – Friday from 9:30 – 5:00. I take walk – in's and appointments throughout my scheduled hours as well as pre booked appointments afterhours and on weekends. I offer 'quiet' appointments for those clients with sensory issues or if you just need to 'turn off' for your service.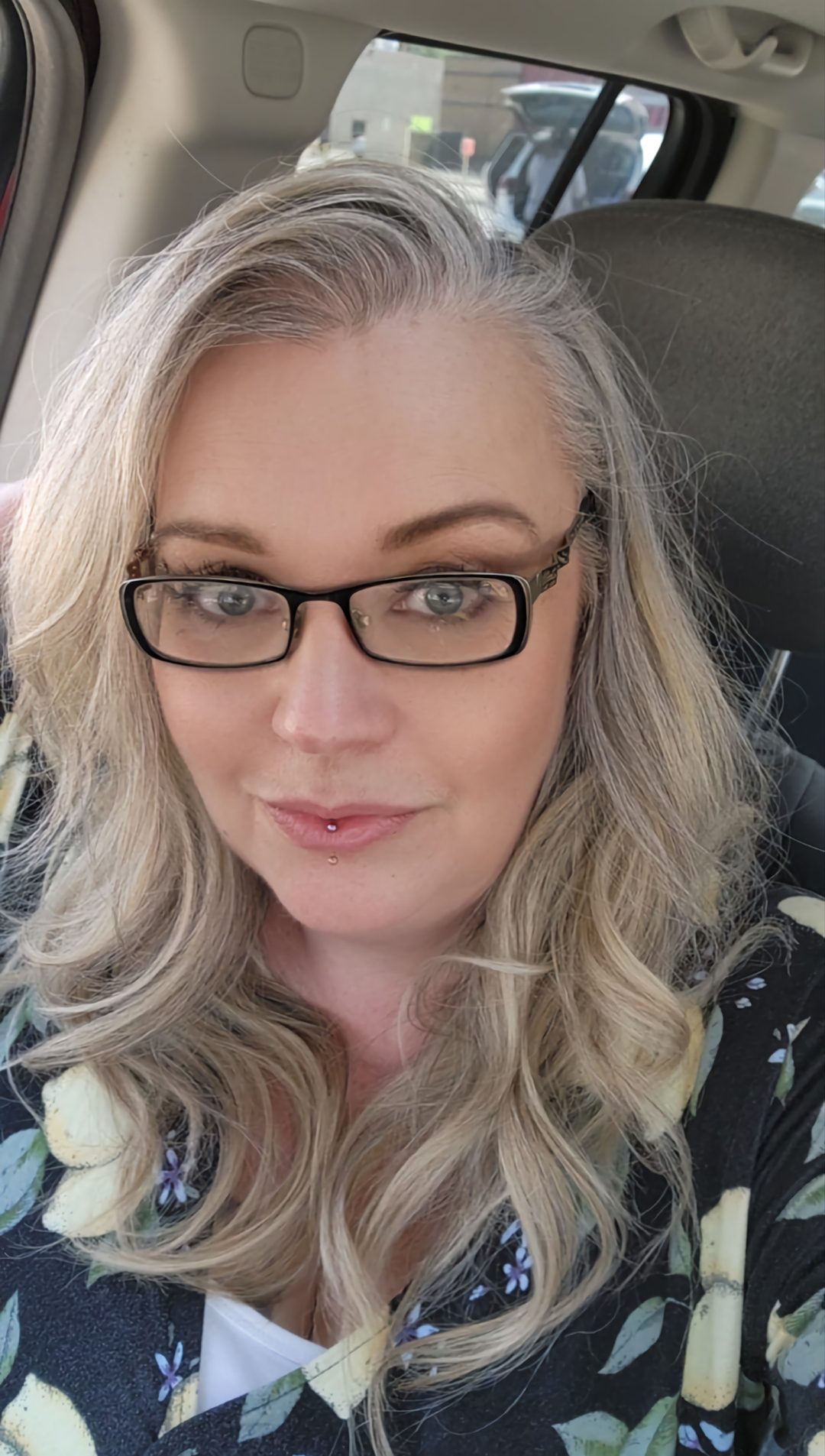 Hi! I'm Antje! I've been a stylist, specializing in colour, especially blondes, for 35
years. Even after 35 years, I'm just as passionate about hair as I was at the beginning.
I think that continued education on my craft is the key to being a good stylist, as trends are constantly changing. Please feel free to contact me to set up an appointment or consultation today. I look forward to meeting you.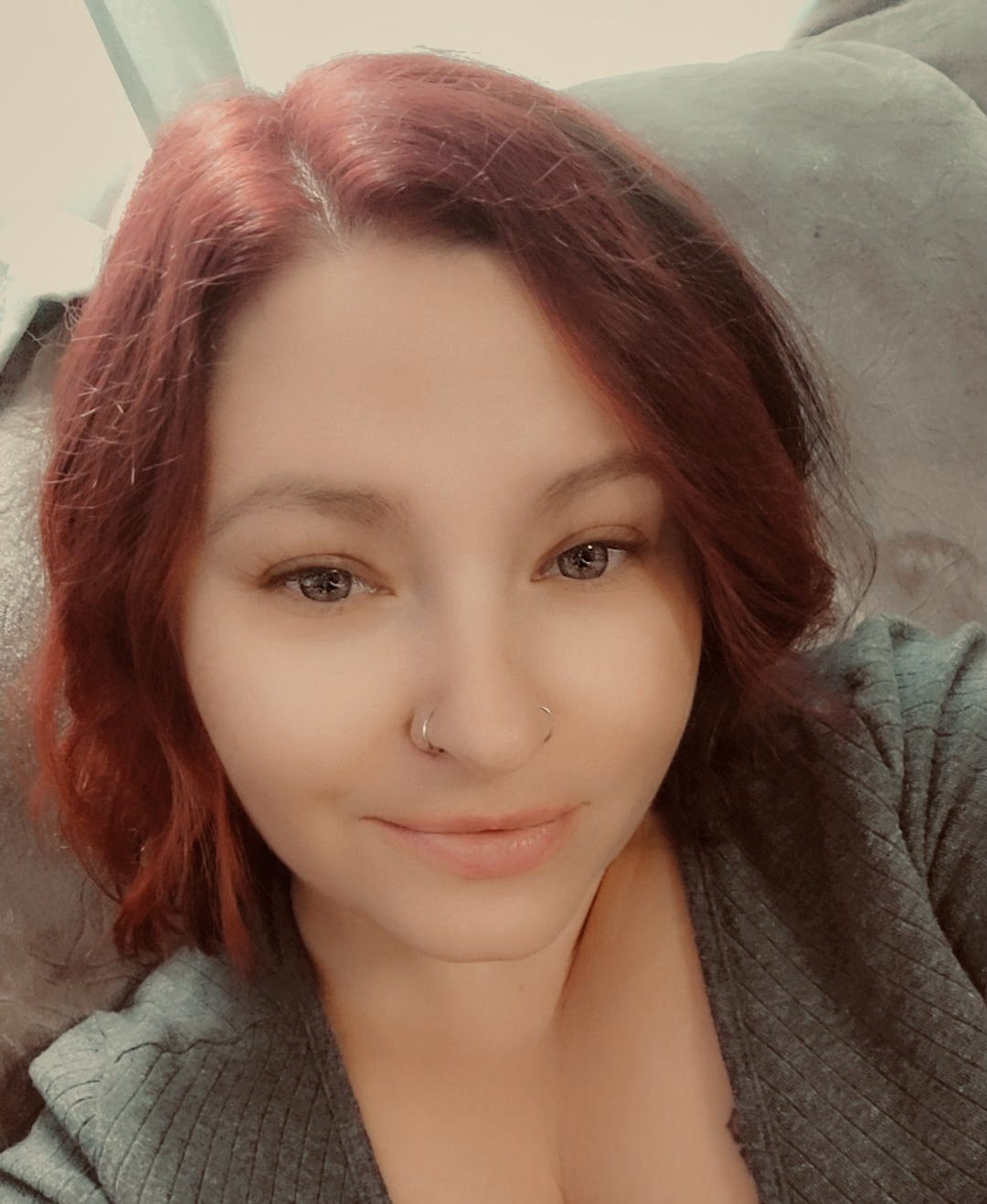 I have been a journeyman stylist/barber for over 10 years.  I am currently accepting new clients and would love to have you come and see me for all your hair care needs.  I welcome men, women, and children but my passion and specialty lies in barbering men's cuts and beards and I have been focusing on that for the last 4 years.
I have built and grown my skills over the years through various barbering and coloring classes.  I love what I do and always enjoy learning new ways to bring my clientele the very best.
I am somewhat new to Moose Jaw, I have been here for 2 years.  When I'm not behind the chair, I'm spending time with my husband and our 3 children.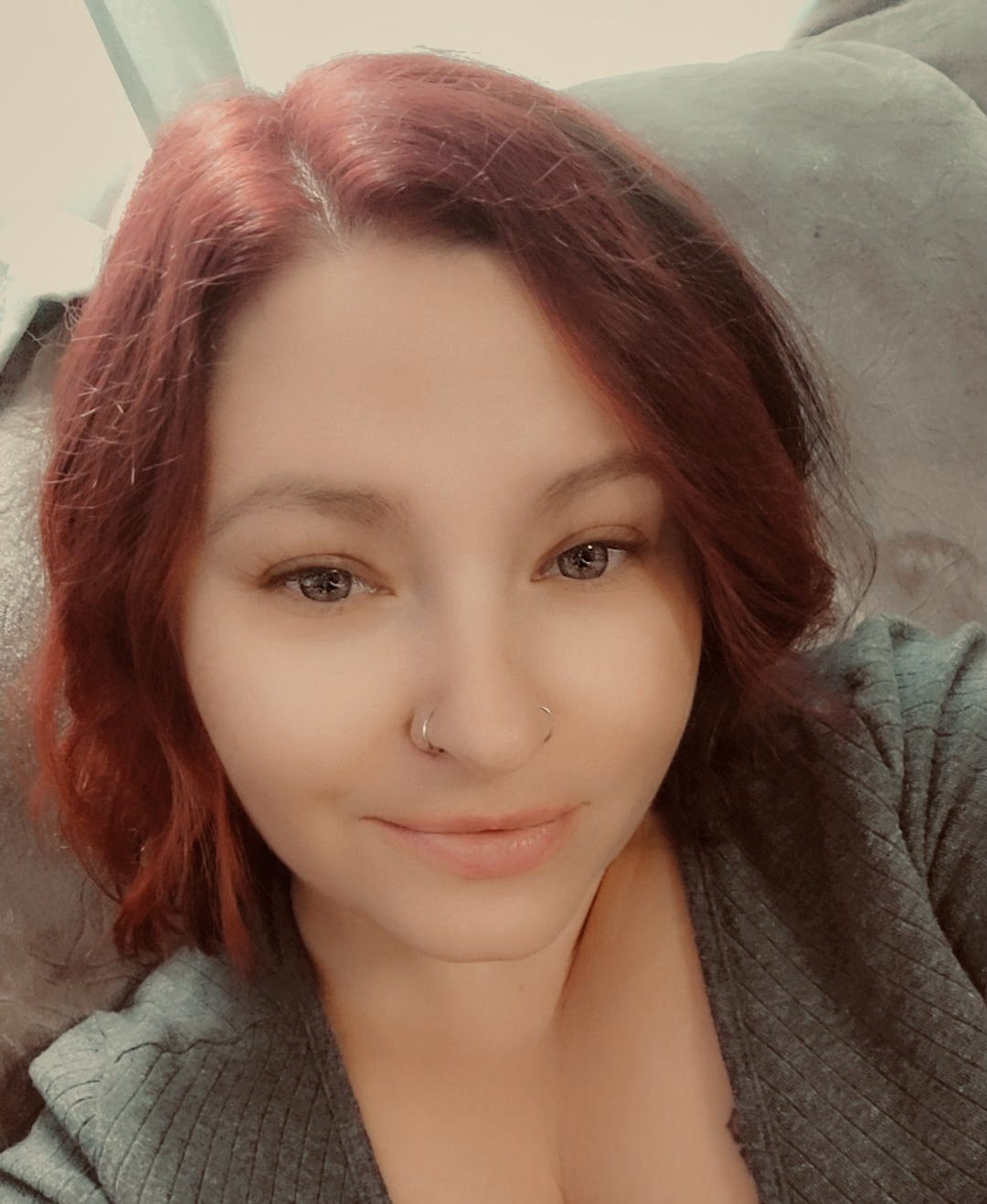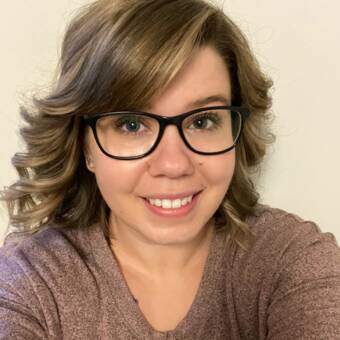 I have a passion for hair with over 10 years of experience in the hair industry!  I offer a variety of services from cutting, coloring, perms, and styling!  I love to chat and connect with the guests and provide a great experience each visit!  I enjoy being able to help and make everyone feel better when they leave my chair!  I am currently working out of Dolce Salon & Spa and will be joining the team at Iron Style House as of December 1st.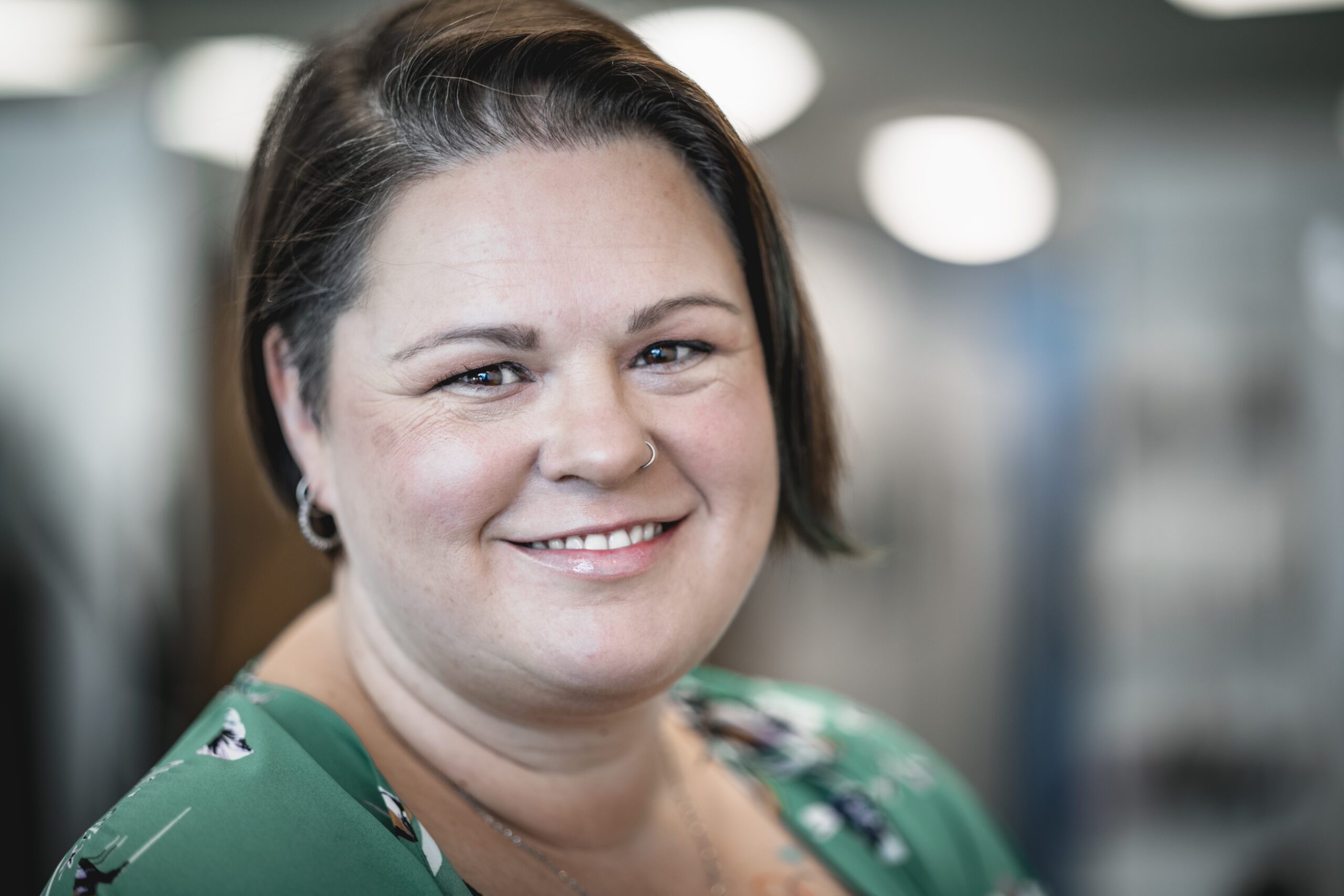 Hello everyone, my name is Erin. I took my training almost 25 years ago. I have lived all over the country working in this wonderful trade. I then settled in Moose Jaw 11 years ago and, I absolutely love it here.
I love meeting new people, and helping them achieve their hair goals. I love doing cuts, colours and perms.