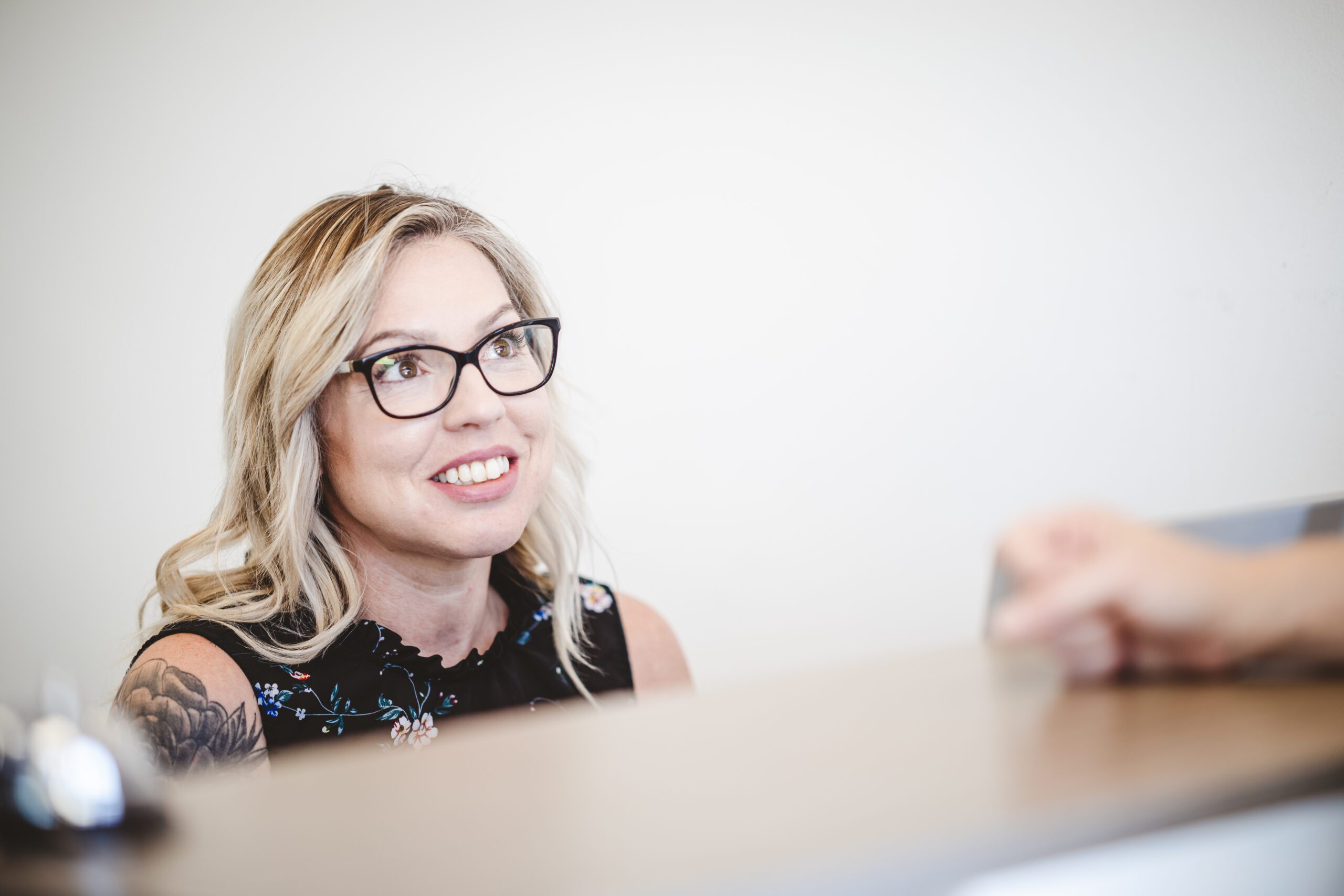 We're proud to be one of Moose Jaw's finest full service Salons– we provide top quality hair, nail, lash, and facial care. With energy efficient lighting in our salons to show truer hair coloring, ammonia-free hair color to protect your hair, and using only hair, nail, lash, and facial products in our salon that meet our high standards – we're looking out for our clients hair, health, and the environment.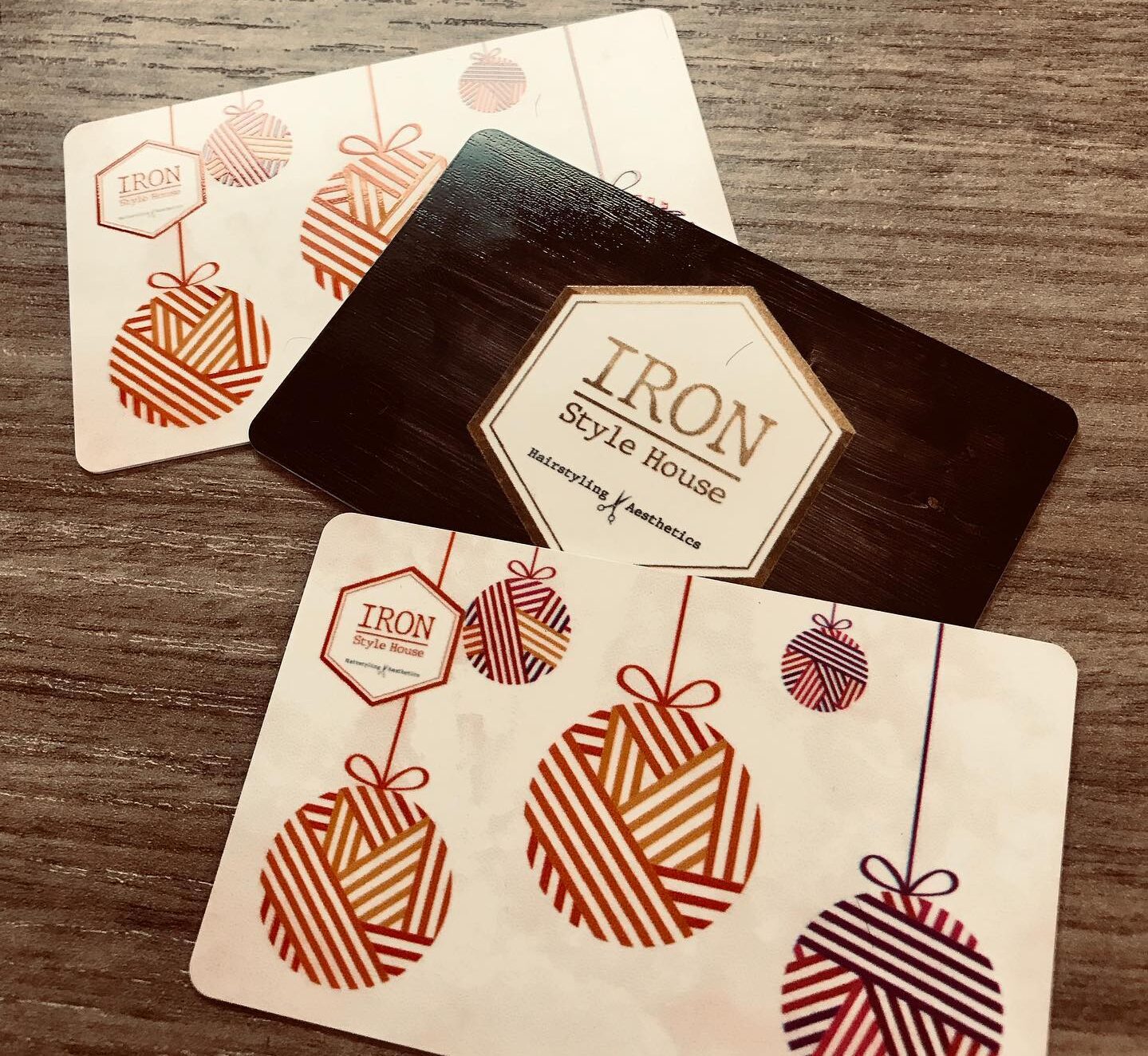 Get something special for that special someone with a digital gift certificate and recieve a free gift for yourself!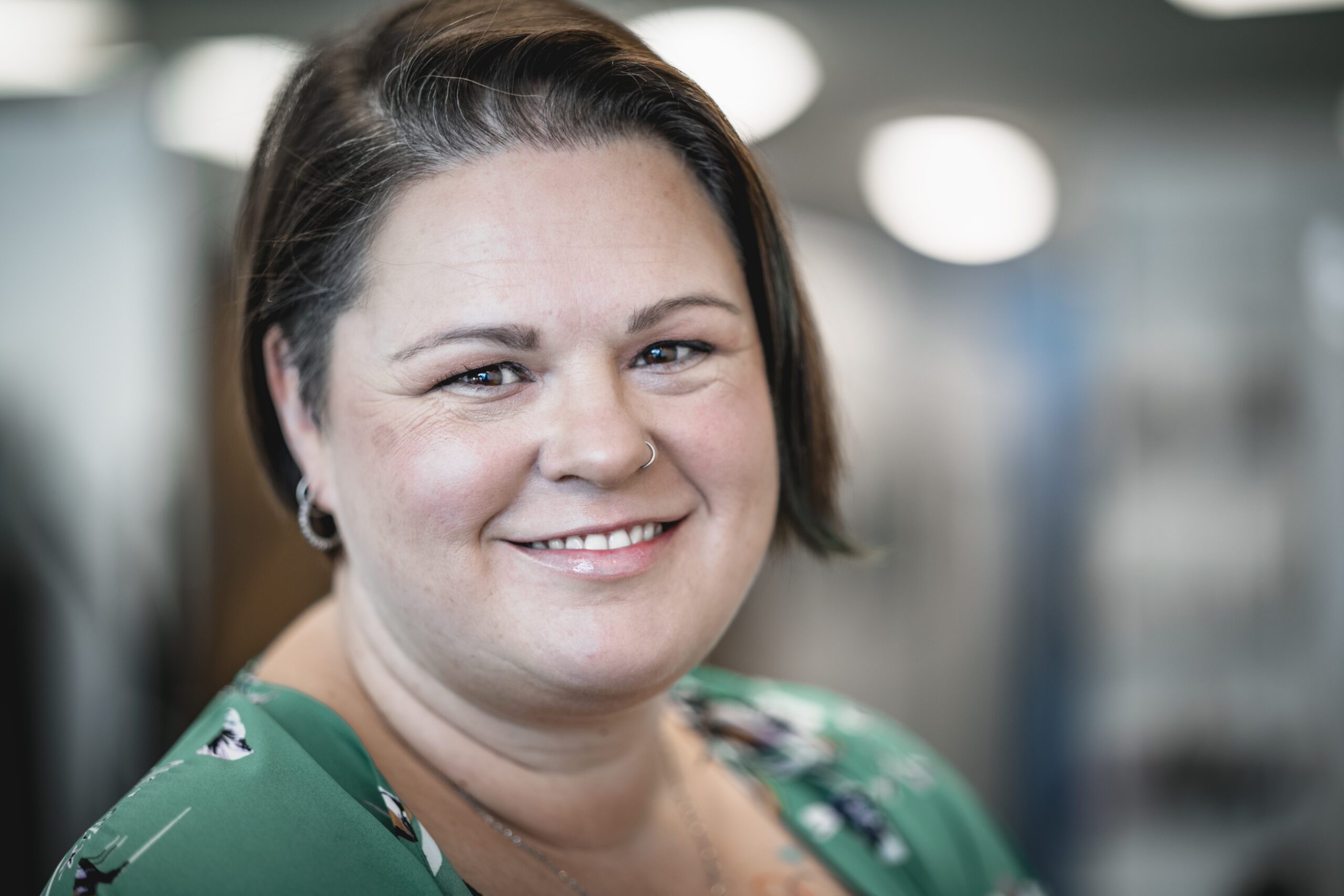 Looking to switch up your haircolor?  Dont miss out on my amazing November deal!  Enjoy 15% off on all colors and highlights booked with me.  Whether you want to go bold with a vibrant shade or add some dimension with highlights, now is the perfect time.  Book your appointment today with Erin and get ready to rock a fresh new look this season!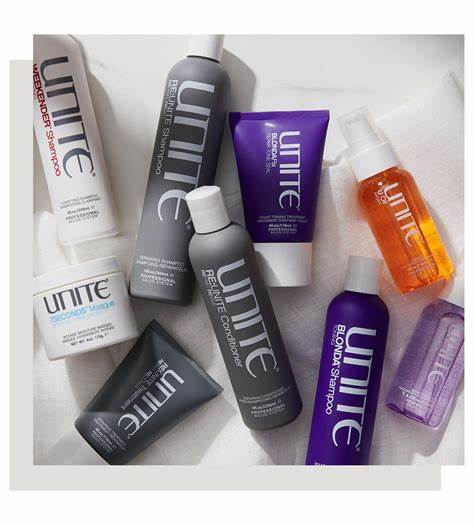 20% OFF!!!
Great savings just in time for the holidays!  20% off all Unite and GO24:7 retail!!  While supplies last!
Christmas is Coming!!  Everyone deserves a break this Christmas.  40% OFF all color services with Michelle from now until December 23rd…Book online below or visit www.ironstylehouse.ca and use code WOW40 to claim your discount.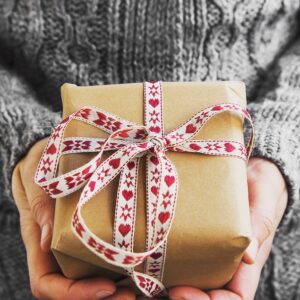 "I see Krista for my hair cutting and styling. I would highly recommend her. Great vibes, fun to talk to, and excellent in her craft! The other staff have always been kind and polite as well."
– Taryn Gommer
"Michelle is AMAZING, when I went in, I thought for sure what I wanted to get would take at least two sessions, but Michelle did it in one! The salon is very clean and it's such a welcoming environment, this is definitely my new go to place."
– Jillian Hietanen
"I got a cut and style, it is very good. Exactly what I asked for and wanted. The staff was friendly and inviting, will be going back."
– Aldana Kerbs
"Awesome haircuts, great and friendly staff, and couldn't of had a better experience."
– Lucas Winquist
Products & Brands Available
We offer a variety of hair care, styling aides, men's and women's products.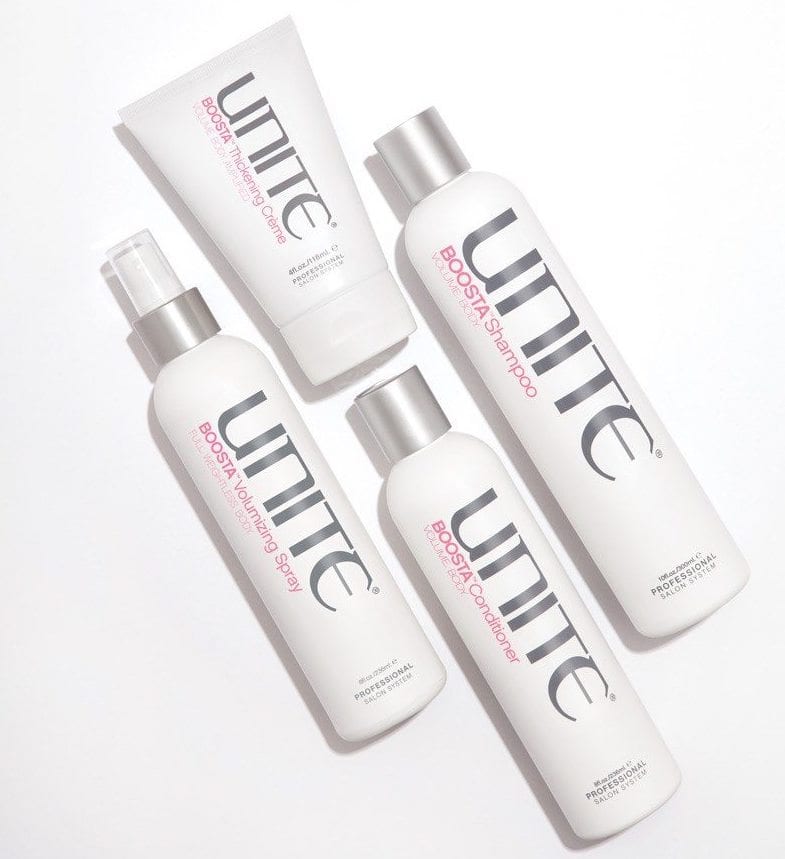 Learn More
ALL HAIR TYPES WELCOME
UNITE Hair, a hairstylist-developed and approved haircare line with over 45 high-performing, easy-to-use products. Whether you want effortless styling or red-carpet-worthy hair, our award-winning collection will help you get the hair you want with the hair you have.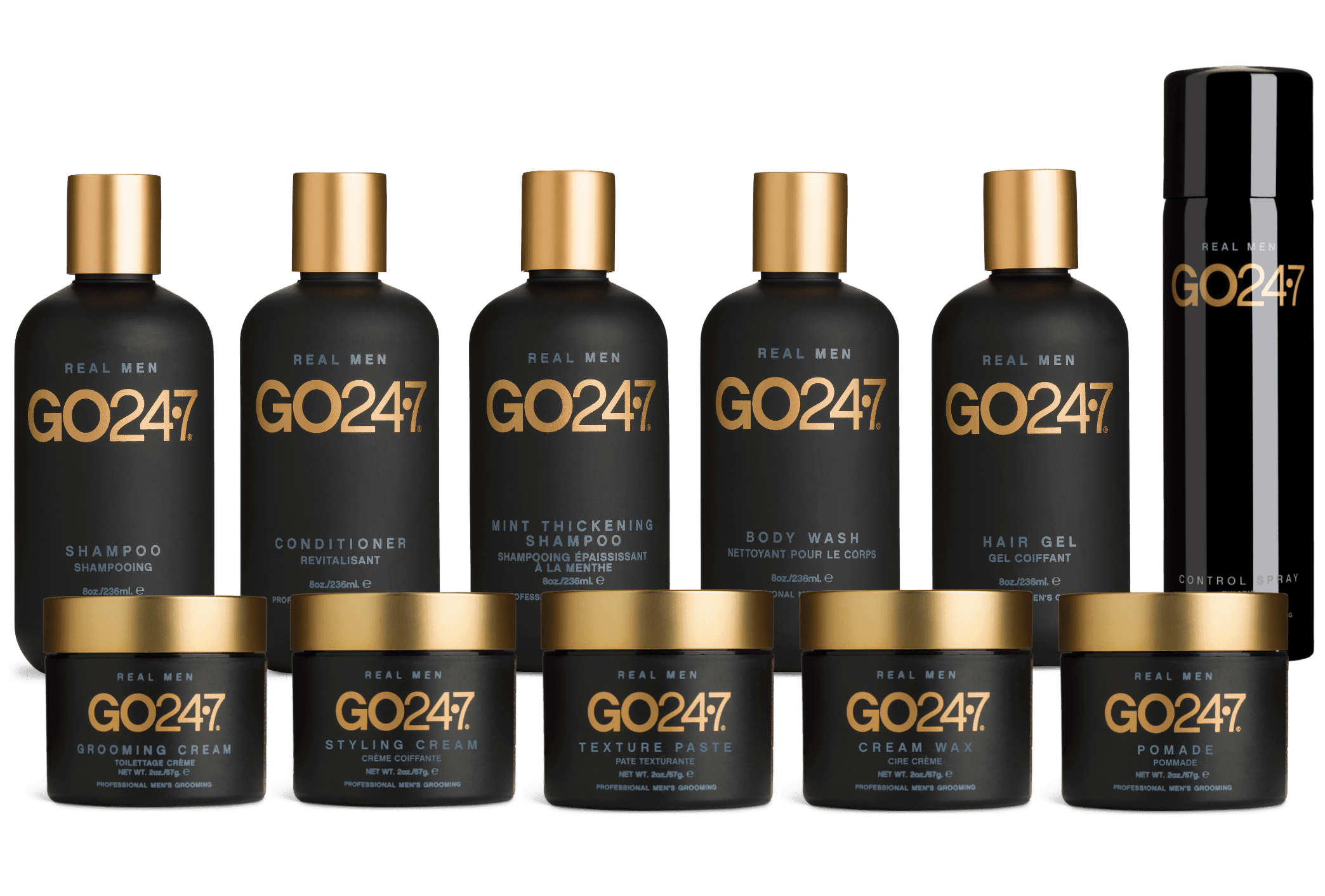 Learn More
UNDERSTATED LUXURY
Luxury doesnt have to be flashy or exclusive.  GO247 creates clean, accessible, luxury grooming essentials to help the modern man look his best, feel his best, and craft his own iconic style.  We like to keep things simple, subtle and sophisticated – your style will speak for itself.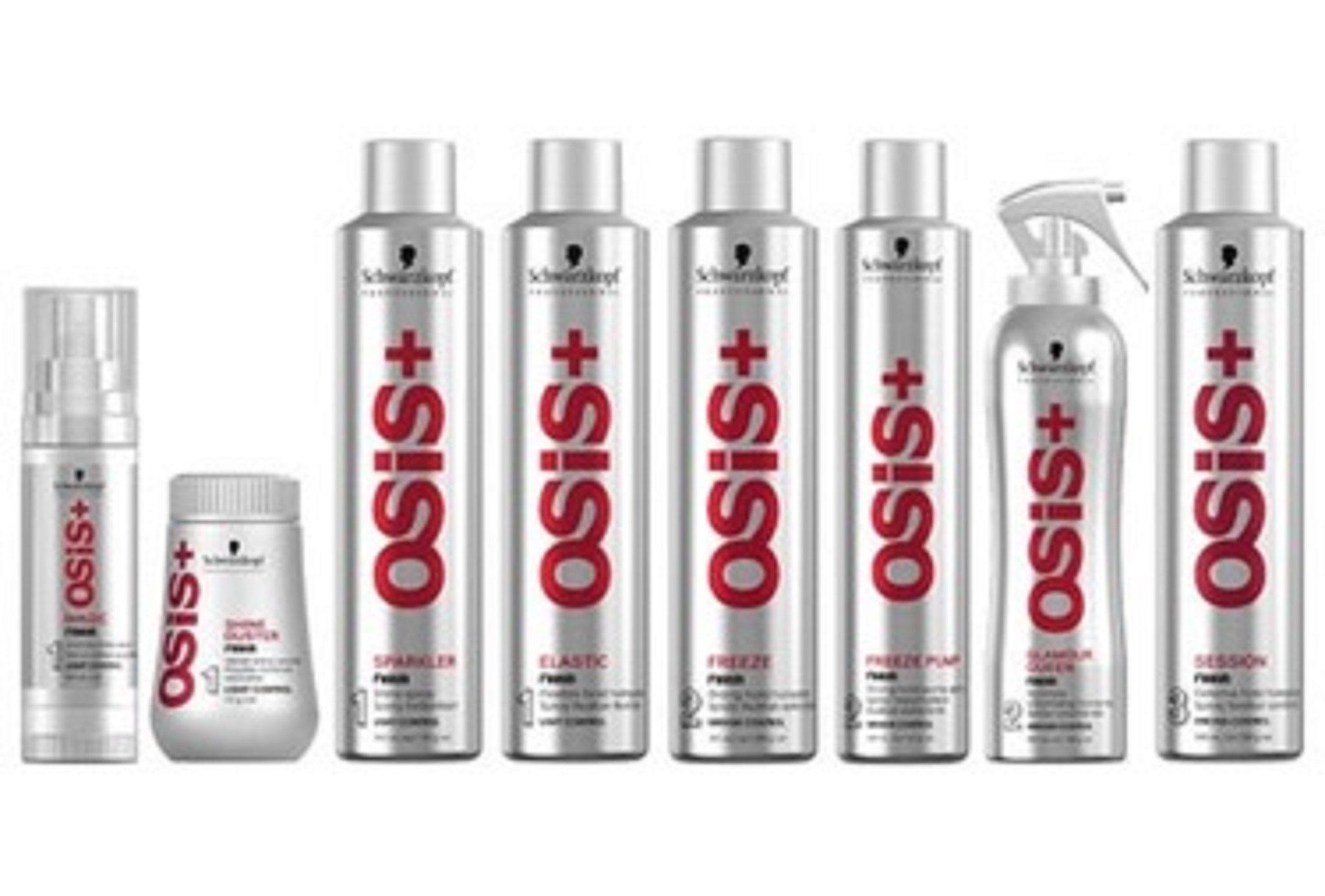 Learn More
Made to create truly individual signature styles, OSiS+® is the creative looks-based styling range that pushes boundaries. Get the edge! From Prep to Style to Texture to Finish products, OSiS+® equips you for all your client's needs…
Benefits
Versatile styling products
Products in different strength levels
Products that are tailored to specific hair structure and desired result
Schwartzkopf  Session Label
Learn More
Shwartzkopf professional session label – couldnt find pics for this or osis but ill send when i can get them…also i will be adding them to the product lines at the salons in october
#CRAFTTHEDIFFERENCE
SESSION LABEL
The difference is in the details.
Driven by the uncompromising needs of session stylists, this curated and exclusively professional styling range meets today's hairdressers' needs in full. Twelve innovative, high-performance, super-lightweight formulas have been made to layer without overburdening and empower every stylist to bring their own visions to life.  
The key to successful session styling.
The products are ours, but it is your hands that give shape, enhance texture, embrace every detail, and create effortless hair with character and edge. 
AND THAT'S THE DIFFERENCE. 
BUILD THE CONFIDENCE TO CREATE YOUR OWN SIGNATURE STYLES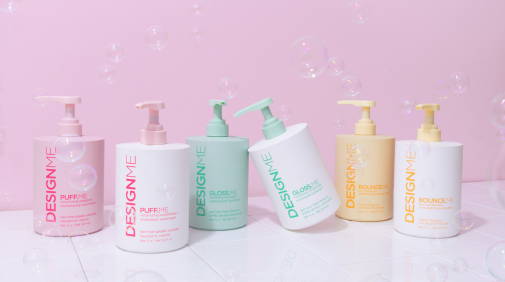 Learn More
DESIGNME
DESIGN
Design is as much an art as it is a science. A complex yet subtle process and it is the driving force behind everything that we do. From behind the chair to your at-home beauty routine, our products are designed to nurture confidence and authenticity.
ME
ME stands for every single one of you. Each person has their own unique haircare needs and their own definition of beauty.
We design the product, you design the beauty.
The entire product line is 100% cruelty-free and contains none of the nasty stuff, like harmful sulfates, parabens or gluten
Learn More
Every man has a look. Structured or unstructured. Messy or meticulously styled. Whether it's a blowout, fade, pompadour, or loose curls, achieve your ideal look with men's hair care and styling products made for your goal and hair type. Go ahead. Indulge in superior hair products that make you want to clean up nice every day.