Walk-ins welcome Tuesday to Friday 9:30 am – 5:00 pm
Afterhours appointments available upon request
Everyone welcome – Base salon is open to the public
HOURS OF OPERATION:
Monday: *At Main Salon 10:00am – 3:00pm
Tuesday: 9:30am – 5:00pm
Wednesday: 9:30am – 5:00pm
Thursday: 9:30am – 5:00pm
Friday: 9:30am – 5:00pm
*I will be working extra hours through the Christmas season at the main salon
Thursday/Friday: 6:00pm – 9:00pm
Saturday: 10:00am – 5:00pm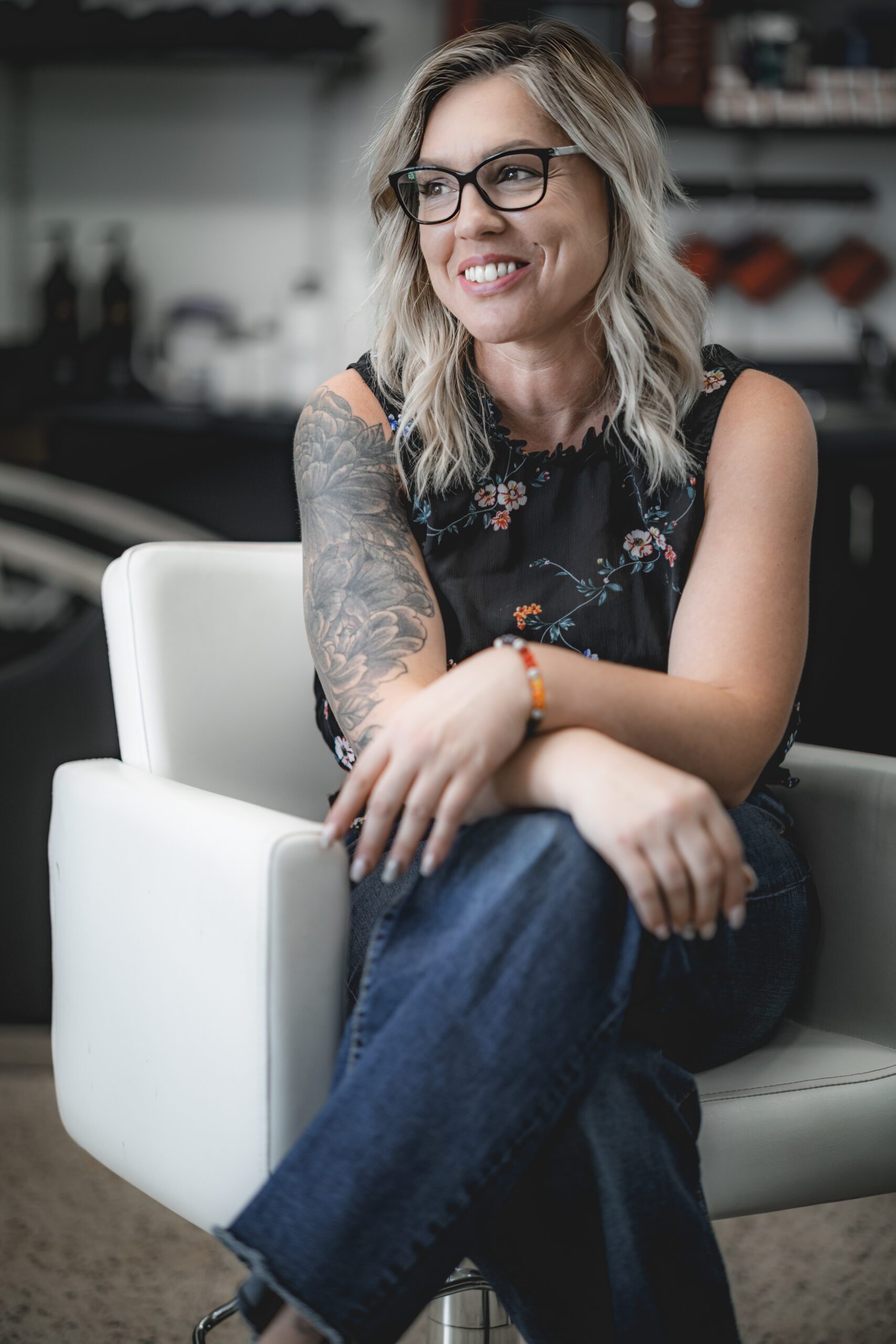 About Michelle Cunningham
Over 20 years ago I began my journey into the beauty industry. Along the way I have added many certifications to my trade: Journeyman Hairstylist, Aesthetician, Lash Technician, Make Up Artist, Hair Extension Technician…
Although I have worked in different salons and cities along the way, me and my family settled back in my hometown of Moose Jaw in the spring of 2008. Knowing that we would be staying here, when the opportunity to open my own salon came up, I took it! I opened our doors in April 2019. We have built an amazing and talented team of stylists and will continue to serve Moose Jaw and surrounding areas for years to come.
In 2021 I opened a second Iron Style House location just outside of Moose Jaw at the military base. Again opportunity arose in 2022 and I expanded to take over Dolce Salon & Spa, located in the lower level of the historic Grant Hall Hotel. I now work full time out at my salon at CFB, along with working Monday's at the main salon, giving me more time to spend with my family as well as tending to the management duties of Dolce Salon and Iron Style House.
I am working behind the chair at the main salon Monday's from 10:00 – 3:00 and out at the base location Tuesday – Friday from 9:30 – 5:00. I take walk – in's and appointments throughout my scheduled hours as well as pre booked appointments afterhours and on weekends. I offer 'quiet' appointments for those clients with sensory issues or if you just need to 'turn off' for your service.
My new CFB salon space is located inside the recreation center out at the military base 5 minutes south of Moose Jaw. I offer all hair services, men/women/children cuts, colors, perm and texture, chemical straightening, treatments, facial waxing, brow and lash tinting. I specialize in hair extension services and I am 4x certified with top hair brands.
I truly believe that as stylists, we need to continue our education throughout our career to bring our clients the very best service possible for the health of their hair as well as keeping up with ever changing trends.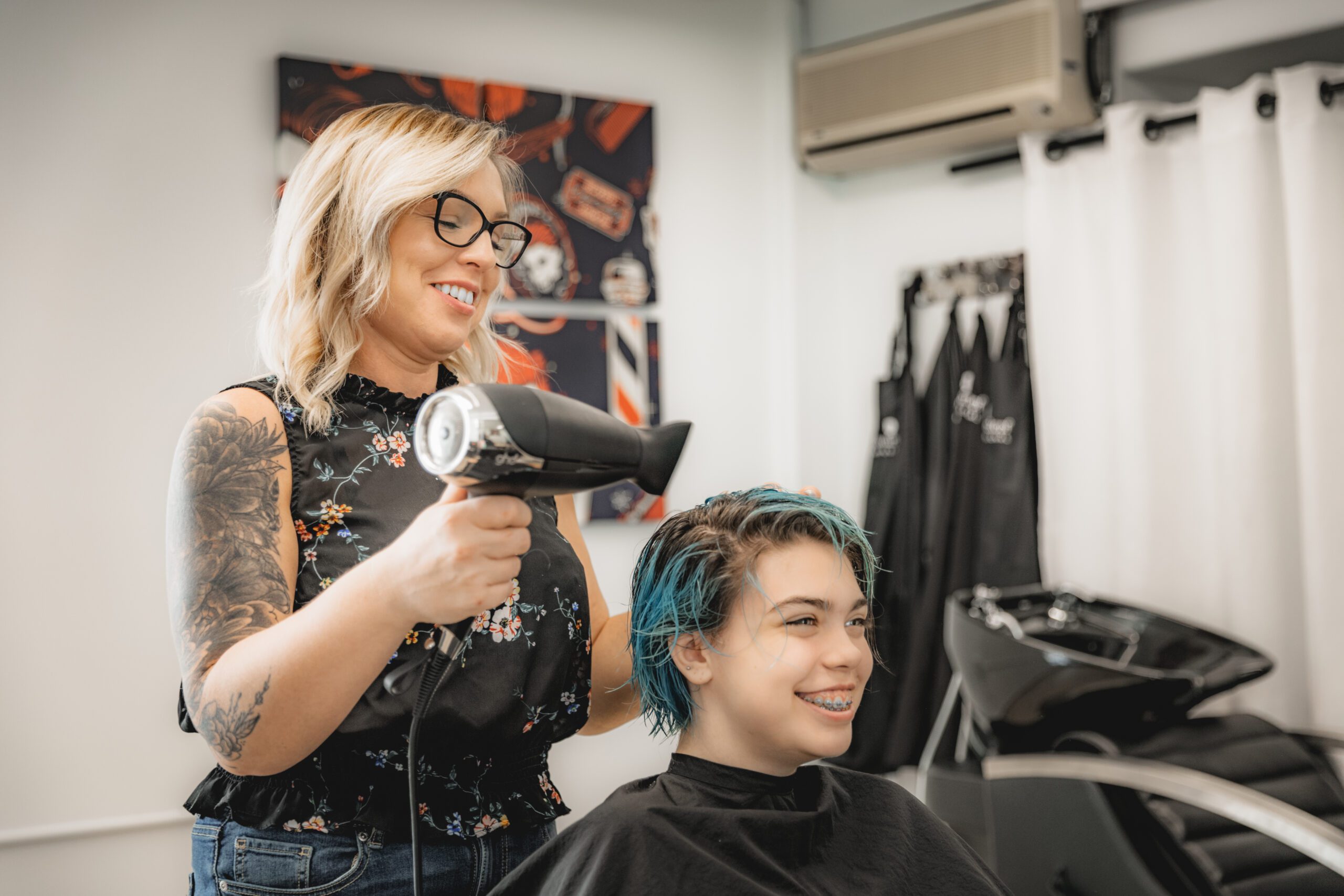 Upcoming Specials & Events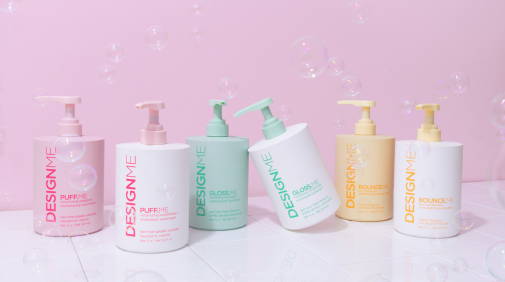 Free Gift with service throughout November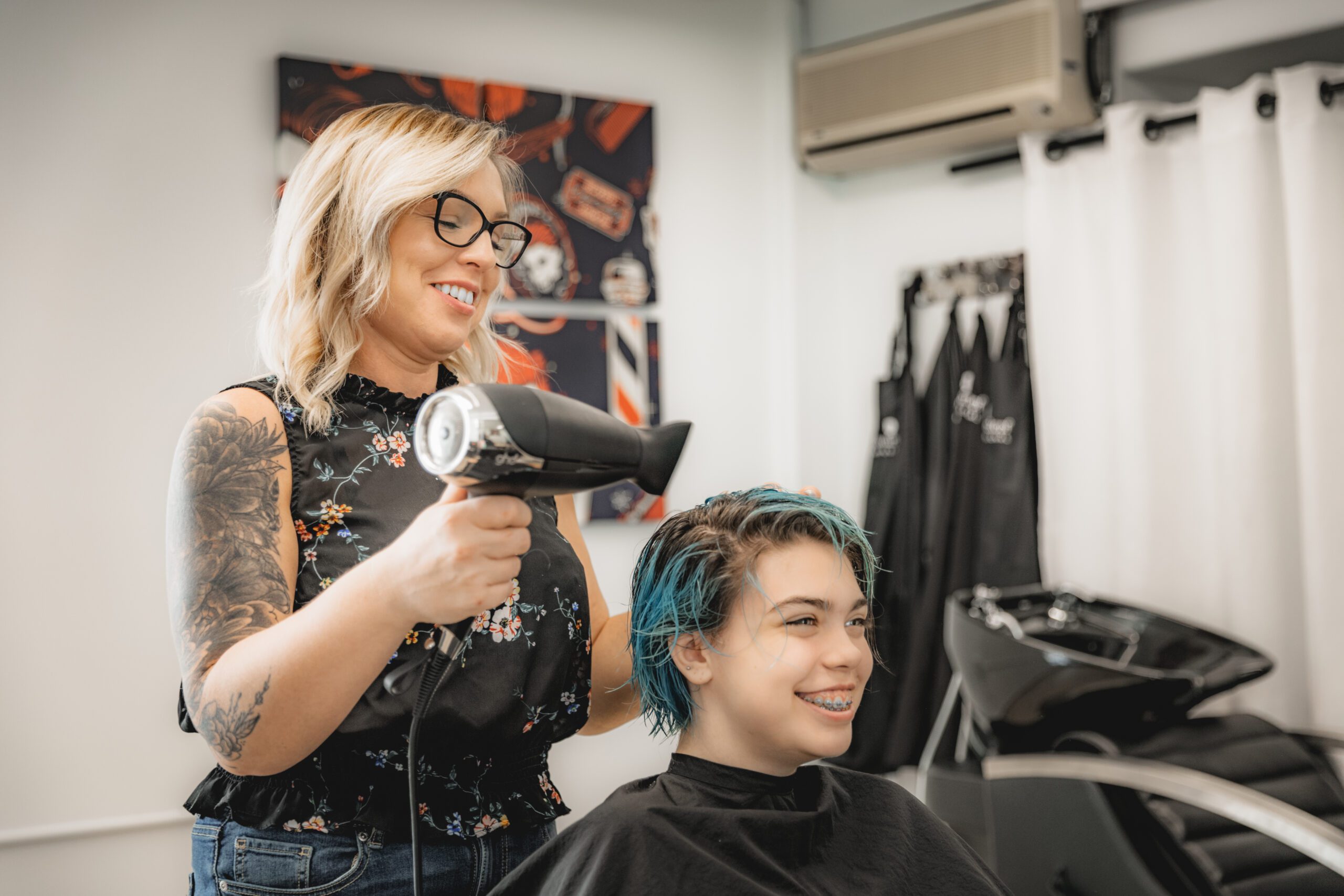 40% OFF November and December
Book any color service…Root touch up, Blonding Service, Highlights, Lowlights whatever your color needs and get 40% off as my gift to you this holiday season to show just how much I truly appreciate all of my amazing clients.  All clients new and old book online with code WOW40 to claim your discount!
Products & Brands Available
We offer a variety of hair care, styling aides, men's products, lash accessories, SST Make up, and hair tools.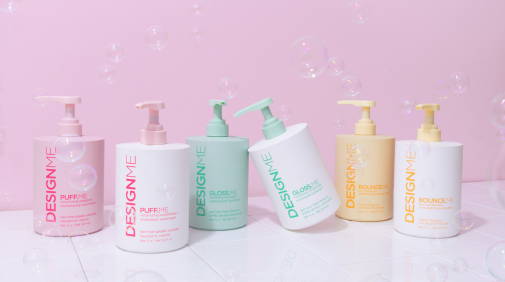 DESIGN
Design is as much an art as it is a science. A complex yet subtle process and it is the driving force behind everything that we do. From behind the chair to your at-home beauty routine, our products are designed to nurture confidence and authenticity.
ME
ME stands for every single one of you. Each person has their own unique haircare needs and their own definition of beauty.
We design the product, you design the beauty.
The entire product line is 100% cruelty-free and contains none of the nasty stuff, like harmful sulfates, parabens or gluten.
Every man has a look. Structured or unstructured. Messy or meticulously styled. Whether it's a blowout, fade, pompadour, or loose curls, achieve your ideal look with men's hair care and styling products made for your goal and hair type. Go ahead. Indulge in superior hair products that make you want to clean up nice every day.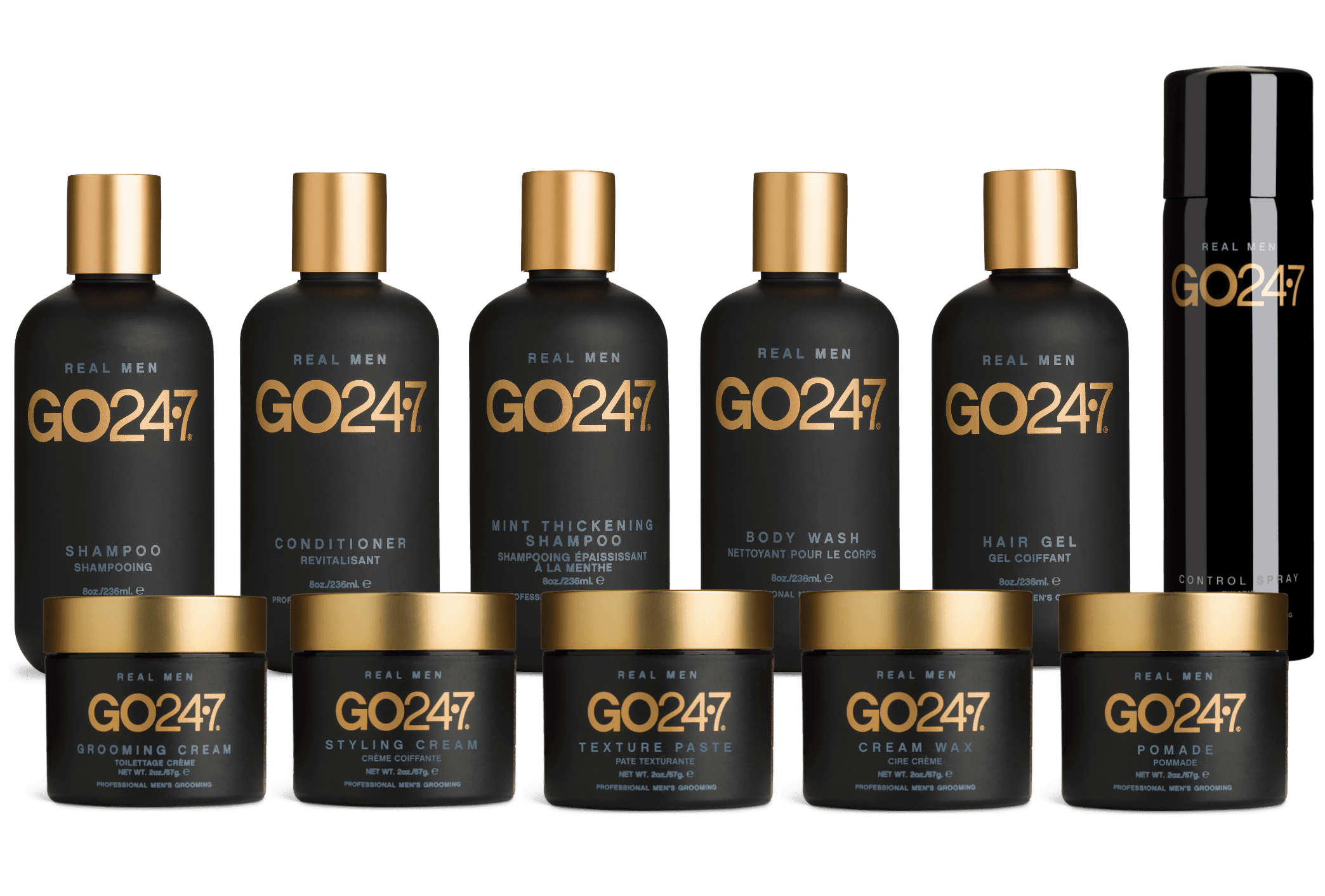 UNDERSTATED LUXURY
Luxury doesn't have to be flashy or exclusive. GO247 creates clean, accessible, luxury grooming essentials to help the modern man look his best, feel his best, and craft his own iconic style. We like to keep things simple, subtle and sophisticated – your style will speak for itself.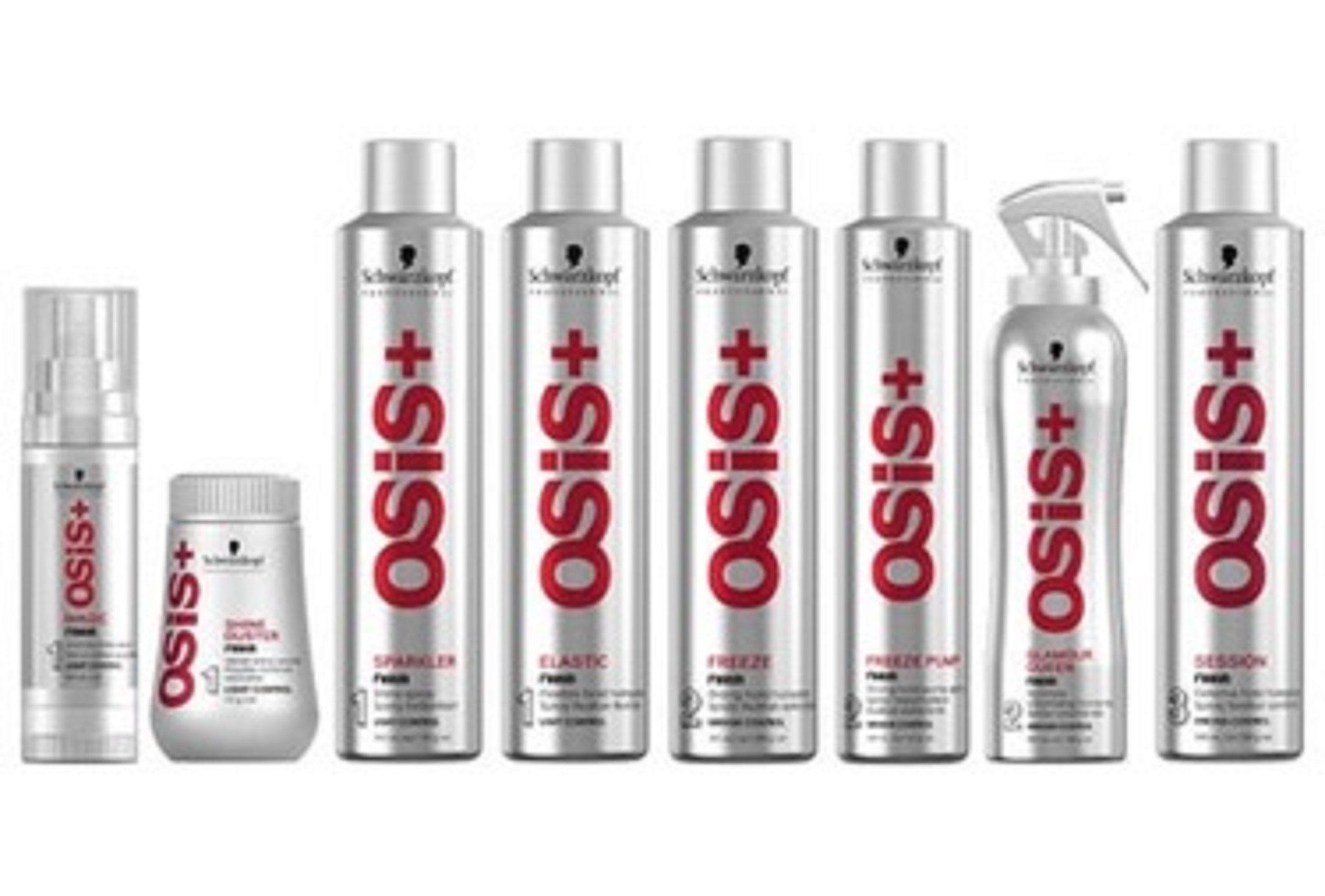 #MADETOCREATE
Made to create truly individual signature styles, OSiS+® is the creative looks-based styling range that pushes boundaries. Get the edge!
From Prep to Style to Texture to Finish products, OSiS+® equips you for all your client's needs…
Benefits
Versatile styling products
Products in different strength levels
Products that are tailored to specific hair structure and desired result